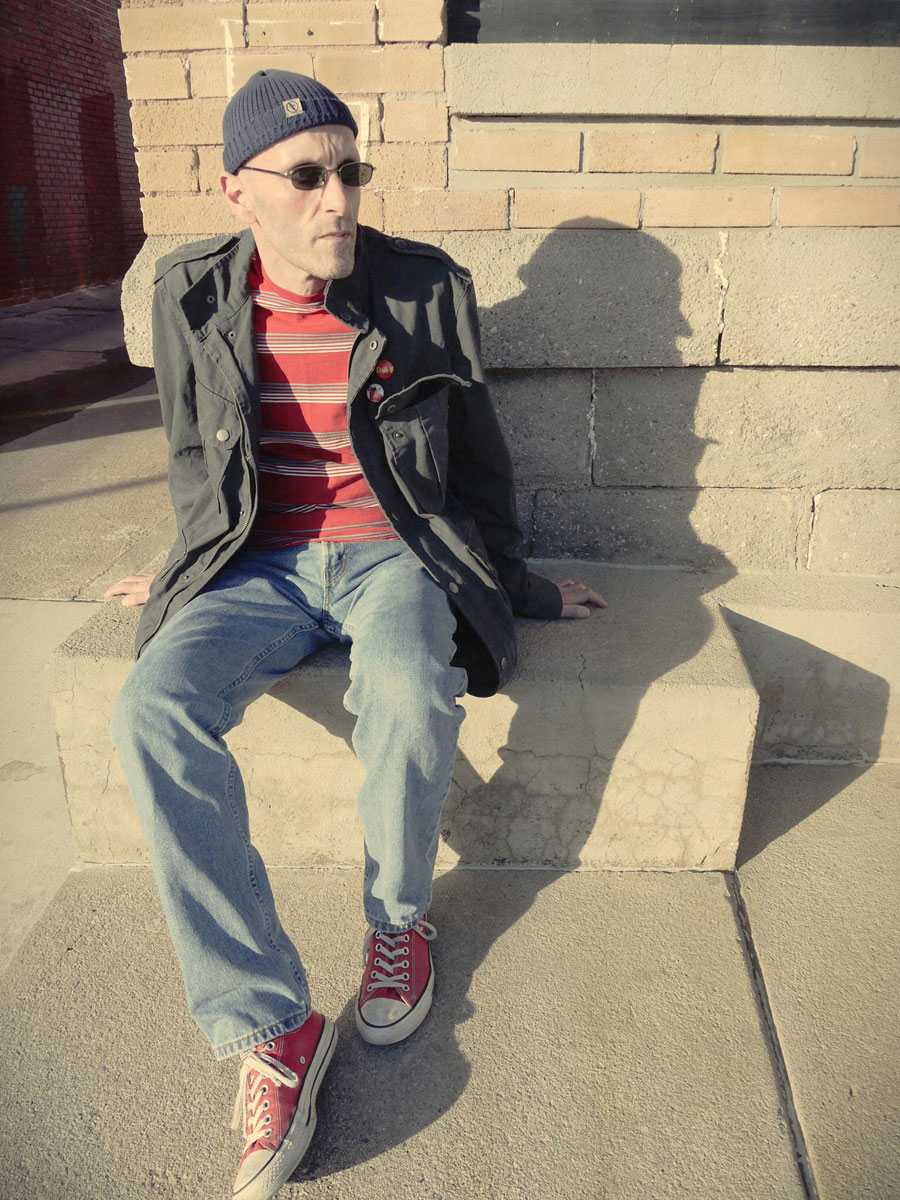 14 April 2016
The Big Takeover has been covering Jeffrey Runnings and his band since For Against played CBGB in 1987. We love him, and he's a close friend, as well. Springhouse's gigs with For Against in Atlanta 2008, and at our "30th anniversary concert" in Brooklyn in 2010, are particular highlights of my career.
Needless to say, we are thrilled to have the opportunity to premiere this song off Jeff's debut solo album Primitives and Smalls, which comes out May 6 on Saint Marie Records!
Here's what Runnings told us about the opening song on the new album:
"Maze: old equipment for the sounds I wanted — analog synths (mostly) and a 20-year old-drum machine. Like almost all the songs on Primitives, the lyrics were written after the song was recorded, something I never did in For Against. I always had lyrics (or the bones of them at least), and the bass guitar parts, since rehearsal meant playing bass and singing — I always wrote that way, but not with any of this. It's a simple drum pattern with increasingly lush synth treatments and foggy atmospherics. I'm very proud of it, that's why it kicks things off. Mark [Wolberg, owner of Lincoln, Nebraska's Milktone Studios] coaxed a strong vocal performance out of me, and that's important to me since I'm not a great singer."
We're sure you'll love "Maze" as much as we do! Why not have a listen?