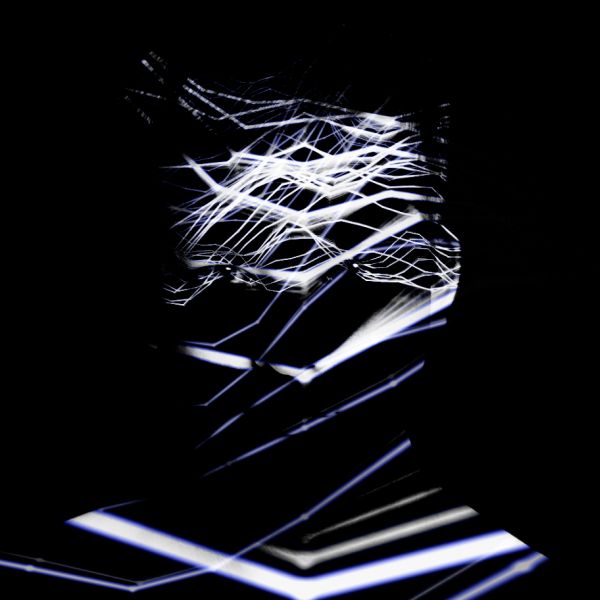 17 May 2017
Symbion Project; Photo Credit: Symbion Project
GISHIKI 儀式 is the newest album from Seattle-based indie-electronic act Symbion Project. This is the 8th full-length album and completes a trilogy of "classical synthesizer" albums started with Wound Up by God or the Devil (2007) and Contrapasso (2011). Inspired by the 8 virtues of Bushido (code of the Samurai) and minimalist traditional Japanese music, Gishiki blends vintage synthesizers, physically-modeled synthetic Koto, and wind chimes to create lush, cinematic, and ambient soundscapes.
If the novel Neuromancer had a soundtrack, Gishiki would be it. The limited-edition packaging comes in Furoshiki-bound cloth created by fiber-artist Fiona Stoltze, dyed using the ancient Japanese Shibori method.
Additionally, internationally acclaimed poet Natalia L Rudychev composed 8 original haiku to accompany each of the 8 songs, inspired by the Bushido tenets.
Upon reflecting about the inception of this ambient album, founder Kasson Crooker states "I felt that I need to venture into new territories, both sonically and compositionally, and it was the nature of traditional Japanese music that drew me in and inspired me to create this work. I've long been inspired by Ryuichi Sakamoto and his approach to composition and textural soundscapes and I think Gishiki is my attempt into that realm."
Purchase Gishiki (digital and limited edition package)
Twitter/Instagram: @symbionproject
comments powered by