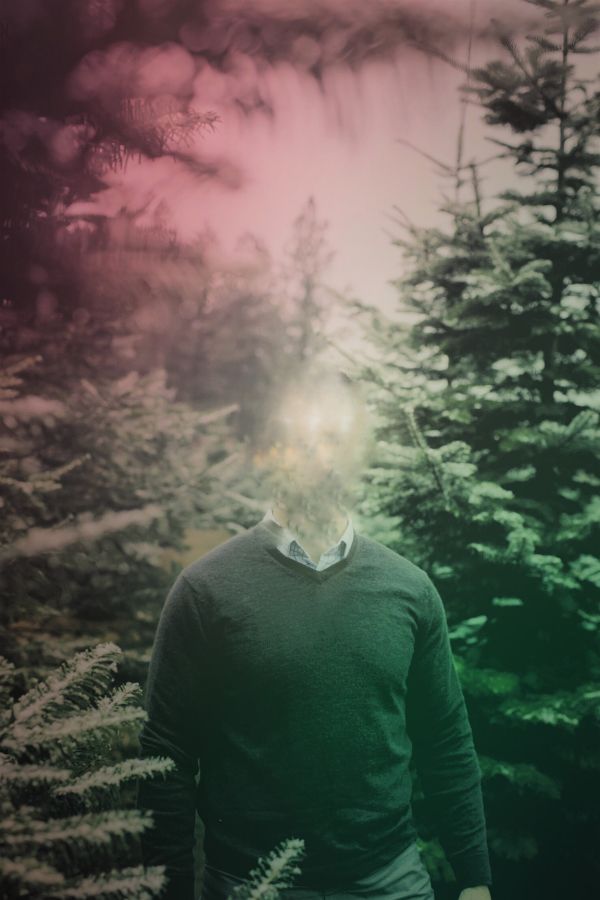 11 April 2018
Slow Dancing Society; Photo courtesy of Slow Dancing Society
Slow Dancing Society is Washington-based producer and musician Drew Sullivan. As with Brian Eno's finest moments and David Sylvian's ambient explorations, Slow Dancing Society's music manages to dissolve its temporal markers and speak about moments removed from time. It talks to the delicious flaws of memory and feeling while never sullying itself with literal or simple documentation.
The upcoming album The Torchlight Parade, out May 4th via Hidden Shoal, is the ninth LP from Slow Dancing Society. Sullivan's debut, The Sound of Lights When Dim, which celebrated its 10th anniversary last year, is now considered one of the classics of modern ambient. The first cut from the new album, 'East Sprague', was recently made available and The Big Takeover now unveils another captivating track, the guitar-inflected, reflective "Peaceful Valley."
Continuing Sullivan's nocturnal explorations, The Torchlight Parade takes a smoldering instrumental palette and sparks it to life with gorgeous slo-mo guitar, pulsating synth bass, and sparse beatwork. The album feels submersive, pulling the listener into an instrumental soundworld with a genuine depth and distinct sense of place. All of the song titles on the record refer to actual roads or places in Sullivan's home town of Spokane, Washington, mapping out a deeply personal musical psycho-geography.
Facbook
Twitter
Bandcamp
Hidden Shoal Website
comments powered by