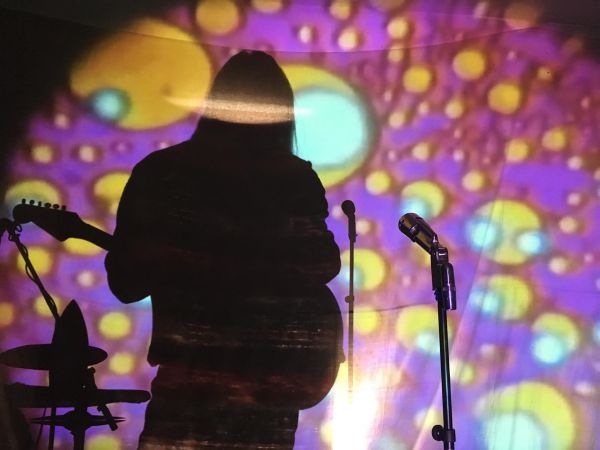 12 September 2017
Cloud Repair; Photo courtesy of Cloud Repair
Beginning in the fall of 2016, Richard Wells began putting together demos of songs that would eventually become his first LP, Space Suits.
While living in Athens, GA, Wells wanted to create something on his own terms – where he could have sole creative control. He began to challenge the breadth of his musicianship and ear as a producer and recording engineer by making an LP.
Halfway through the project, he moved back to his hometown of Columbia, SC where he felt he could connect with who he was and better nurture the development of the album. "Space Suits_ became Wells' way of trying to embrace the space humans have to occupy and the bodies they are born into – without control.
A year since the project began, Space Suits by Cloud Repair is complete and ready to be shared. Four singles will be released this fall, with the full album arriving at the year's end.
Wells explains the feeling behind "Polar Bear", which The Big Takeover premieres here. "It reminds me of the situation where life is racing all around you – like in the middle of a busy intersection – yet, inside your head, you retain this feeling of being in the middle of nowhere; such as in a desert or open ocean."
comments powered by