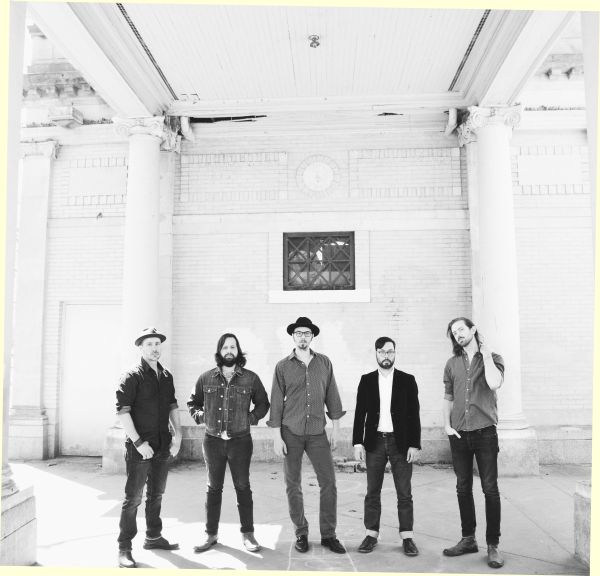 8 November 2016
Hollis Brown; Photo Credit: Shervin Lainez
Americana/roots rockers hailing from Queens, NYC Hollis Brown reach back to their raw and energetic sessions Gets Loaded, a critically-lauded, song-for-song revisiting of the seminal The Velvet Underground album, and re-teamed with Don Dilego for the new limited edition 7" single "Run Right To You."
It's one of those songs whose energy bleeds through the recording. From vocalist Mike Montali's raw lead to Jonathan Bonilla's ragged guitar solo, "Run Right To You" captures everything that's great about a band that has been a growing live act for years. The song was recorded at Velvet Elk Studios, deep in the woods of Northeast PA, in just a couple takes.
For the B-side to the single, the band chose to release a recording of Jesse Malin's "She Don't Love Me Now." Recorded live in Italy, it's a soulful and heartfelt take on what's quickly becoming a live classic.
Hollis Brown are currently on their first headline tour in Europe which sees them finishing out the tour in Germany and Scandinavia and then heading back to the US mid-November.
Official Site
Facebook
Twitter
Instagram
comments powered by