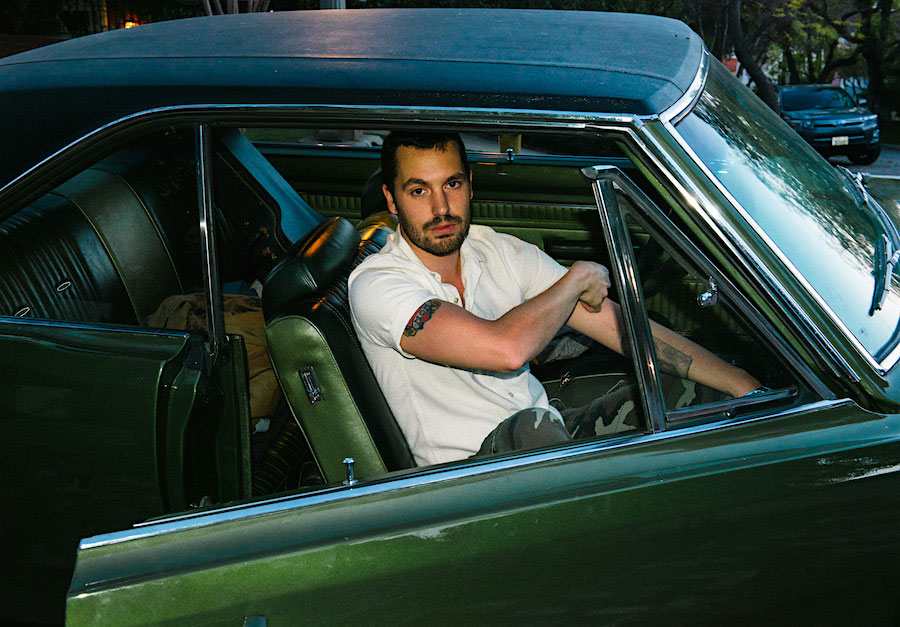 22 April 2016
Singer/songwriter Robert Francis returns with his new album, Fire Engine Red, coming May 13 on Aeronaut Records. The eight-song release was produced by Robert himself at Sunset Sound Studios in Hollywood, CA and Testa Studios in Leon, Mexico, with engineering and mixing by Martin Pradler (The Pretenders, Jon Spencer Blues Explosion, Ry Cooder).
This is Robert's sixth studio album and his first of new material since 2014's acclaimed Heaven. He also surprised fans this past December with the vintage jazz standards platter, "My Funny Valentine," that pays homage to the great Chet Baker. (We premiered the video)
We're pleased to offer you a taste from the new LP, the breezy, balmy "Sad Girl".
Fire Engine Red is available for pre-order from iTunes now. And as a gift to fans, Robert has made a free download of the album track "Milk & Honey" available here.
Robert previewed songs from Fire Engine Red on his recently completed European tour and hometown residency at The Silverlake Lounge in Los Angeles. Summer U.S. tour dates are currently being plotted.
comments powered by