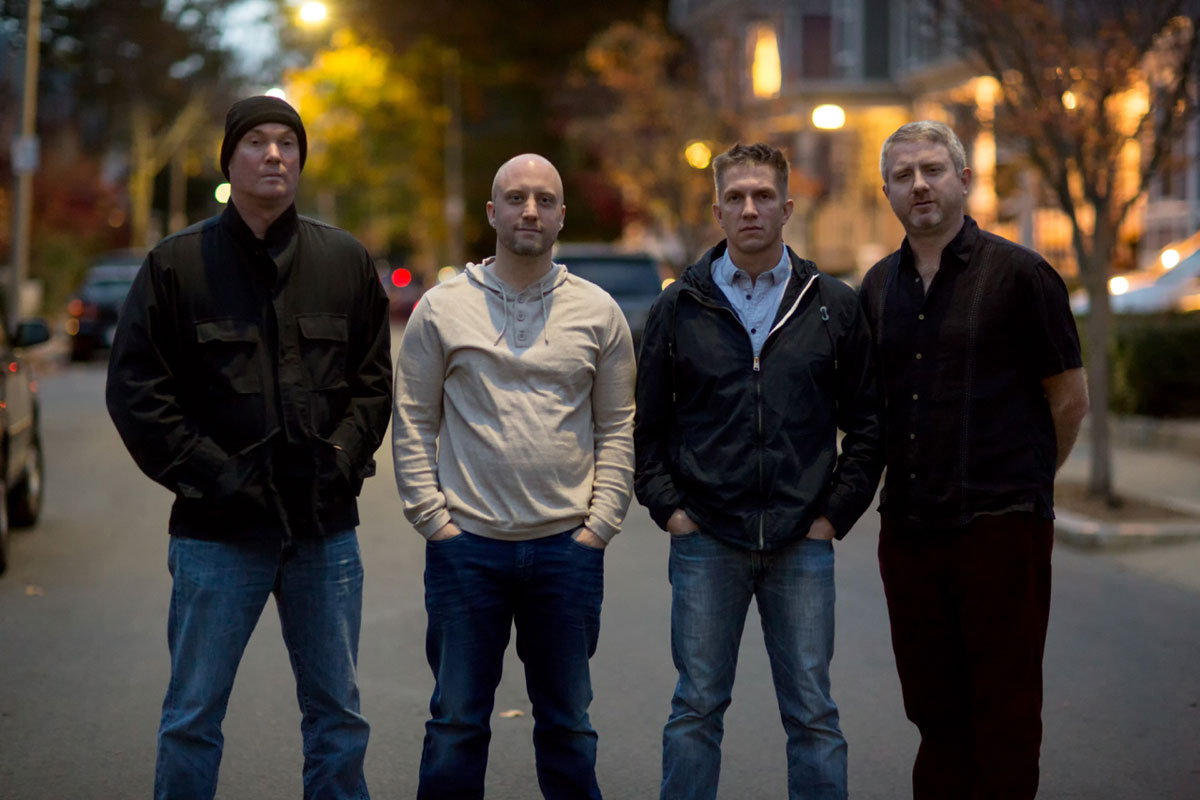 1 December 2015
Mortality is a bitch, innit? On their upcoming fourth LP, This Year's Storm, Boston's Gladiola tackles the hard questions facing indie-rockers of a certain age: How do you keep your music on fire when so much else is flickering out? How do you maintain passion when nobody else seems to care? Is it really better to burn out than to fade away? And — isn't time to grow up, already?
Hmm, maybe we should just rock out. Yeah, let's go with that.
This Year's Storm comes out February 12.
comments powered by