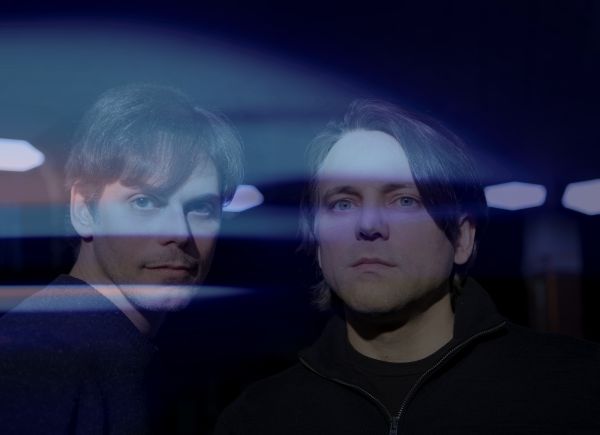 2 April 2018
Tiger Mountain; Photo courtesy of Tiger Mountain
"White Nights" is the latest single from electronic collective Tiger Mountain. Recalling some of the more serious elements of MGMT and perhaps the darker sides of Violens, the track displays sinewy electronic sequences over pulsing beats and a haunting vocal, courtesy of Dead Heart Bloom's Boris Skalsky. The track's 'non-chorus' breaks with reverb-heavy guitars and pianos that show a brief ray of light before bringing the listener back in the darker reaches of an urban electronic soundscape.
Originally conceived as a studio side project for Boris Skalsky and Paul Wood from Manhattan-based ambient rockers Dead Heart Bloom, "White Nights" follows-up on Tiger Mountain's debut EP Celestial Machines and the aptly named compilation of audio used for multi-media installations, Sound Tracks. Those EPs saw the duo assembling analog, digital, and 'found' sources to create lush electronic and moody aural environments as well as teaming up with NYC singer-songwriter Kesang Marstrand for the dark electro-pop of single "My Heart Is A War".
The project has also been making its mark with live performances throughout Manhattan, providing live soundscapes for visual media installations at city galleries and performance spaces, as well as performing at more traditional venues as varied as the venerable Lower East Side haunts Mercury Lounge and Berlin to the early 1900s Byzantine-styled Holy Trinity Church on the Upper West Side.
The next live performance will see Tiger Mountain's return to the Mercury Lounge on Saturday, April 7th, opening a sold-out show for early-aughts shoe-gazers Longwave.
Website
Twitter
Instagram
Bandcamp