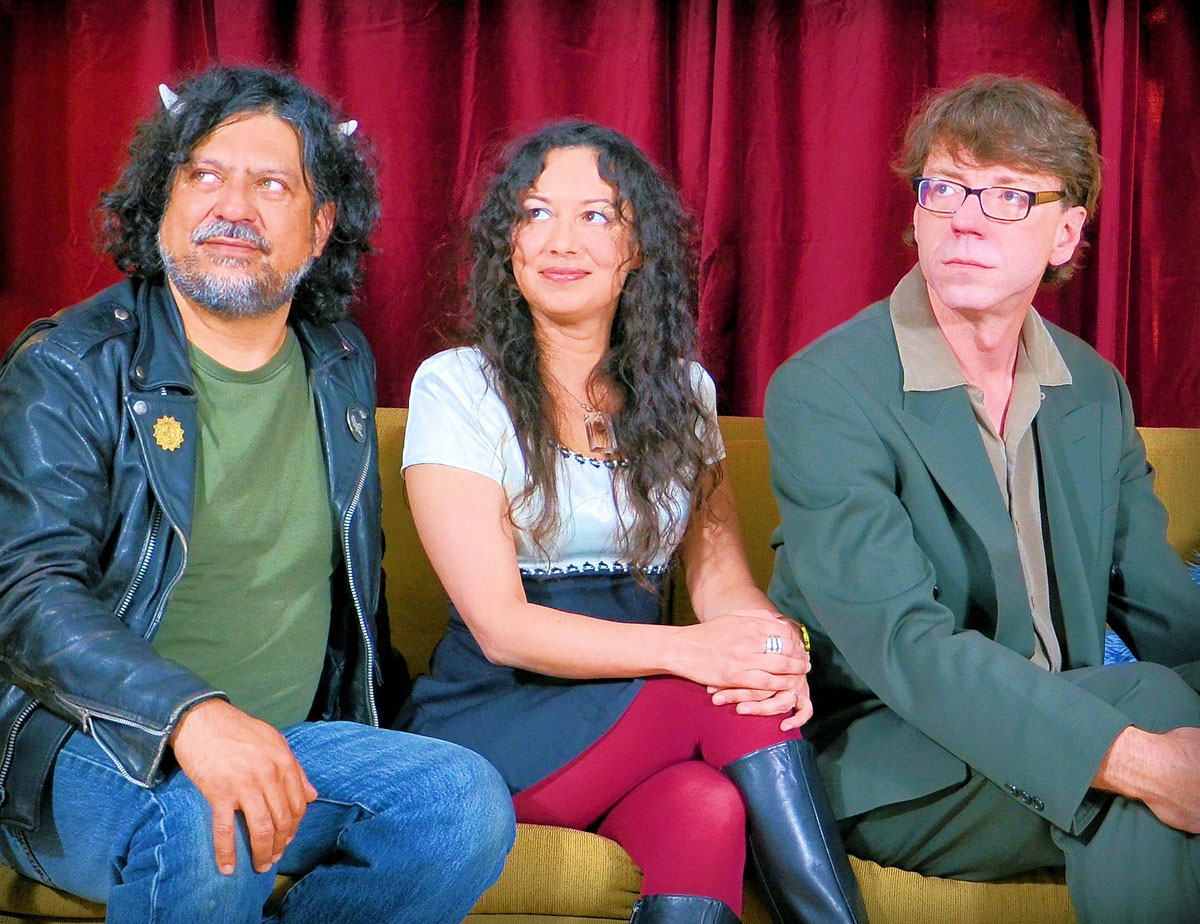 26 February 2015
Charming Portland indie-poppers Rocket 3 did their first music video with the Portland Renegade Roller Derby. Now they've turned their camera on another idiosyncratic sports organization: the Portland Fighting Fillies women's full contact football team.
"We thought folks would love to learn that Portland, Oregon, is home to not just one, but two, semi-professional women's football teams," said the band in a statement. "Over the course of a few months we attended several practices and a regular season game between the Fighting Fillies and the Portland Shockwave. The athleticism, focus, and dedication to their sport is impressive. In fact, several of the women are All-American athletes. We hope the word gets out that there are incredible women athletes playing serious football in our own hometown. They are truly inspiring."
So are you, Rocket 3, so are you.