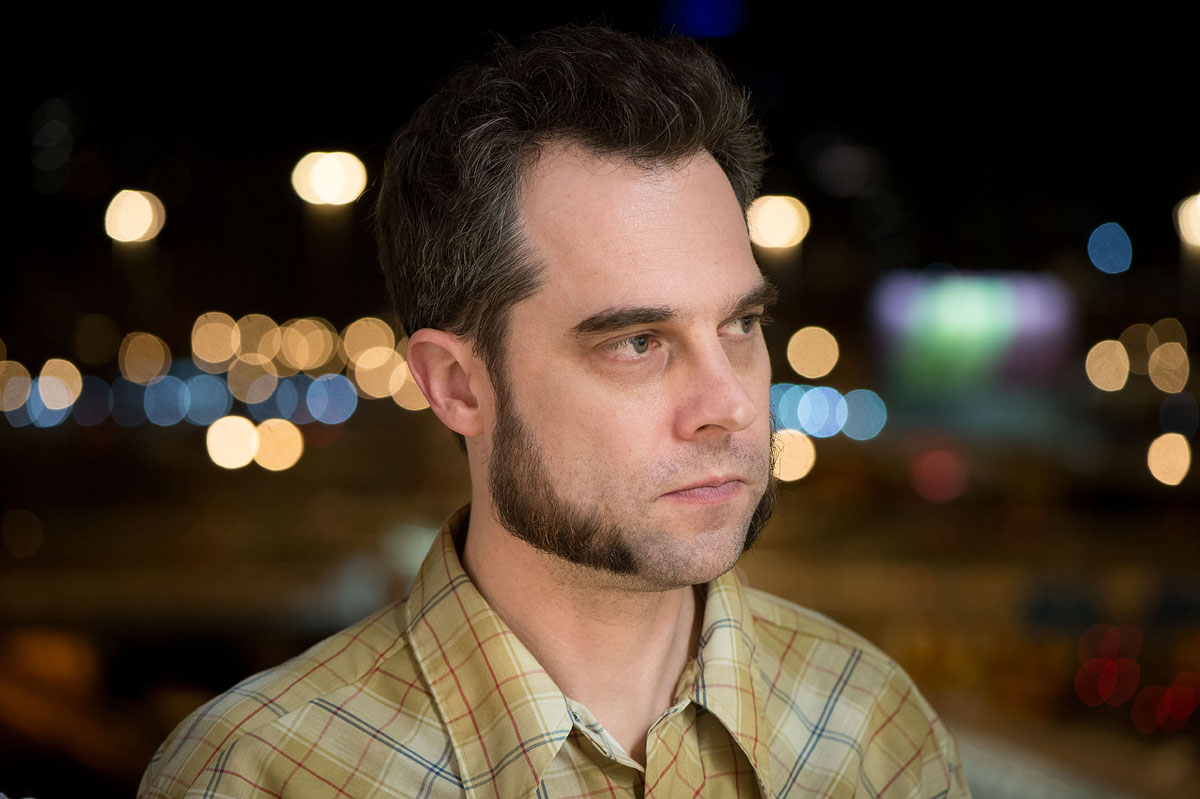 23 September 2014
Photo by Soohyun Kim
"Bowie, outlaw country, Glen Campbell pop classicism and 1970s AM radio fare, all shot through with some first wave punk dirt." Such was improbable meld that Chicago's "Thomas Comerford" had in mind when he set out to follow up his first solo LP, Archive + Spiral (Spacesuit Records, 2011). Well, damned if he hasn't pulled it off.
Released in June of this year, and co-produced by friends and band mates Joshua Dumas and Robbie Hamilton (both engineers at Pieholden Suite Sound, founded by the late Jay Bennett of Wilco), II is dirty and beautiful, sure to appeal to fans of Lou Reed, Bill Callahan (SMOG), and Neil Young.
We're very pleased to present Comerford's new music video, which Chicago-based filmmaker and archivist Carolyn Faber created from a pile of old, scratchy super-8 films Comerford shot in the early '90s. But really, you owe it to yourself to listen to the whole album. It's really something.
Fall 2014 Tour
9/23/14 – 5 Spot, Nashville, TN
9/24/14 – The High Watt, Nashville, TN
9/25/14 – Casa Nueva, Athens, OH*
9/26/14 – The Cave, Chapel Hill, NC
9/27/14 – House Show, Washington, DC (contact: k_comerford@yahoo.com for info)
9/28/14 – Cake Shop, NY, NY
9/29/14 – Sign of the Wagon, York, PA
9/30/14 – Hambone's Pub, Pittsburgh, PA
10/1/14 – Brothers Lounge (Songwriter Showcase), Cleveland, OH*
10/2/14 – Empty Bottle, Chicago, IL