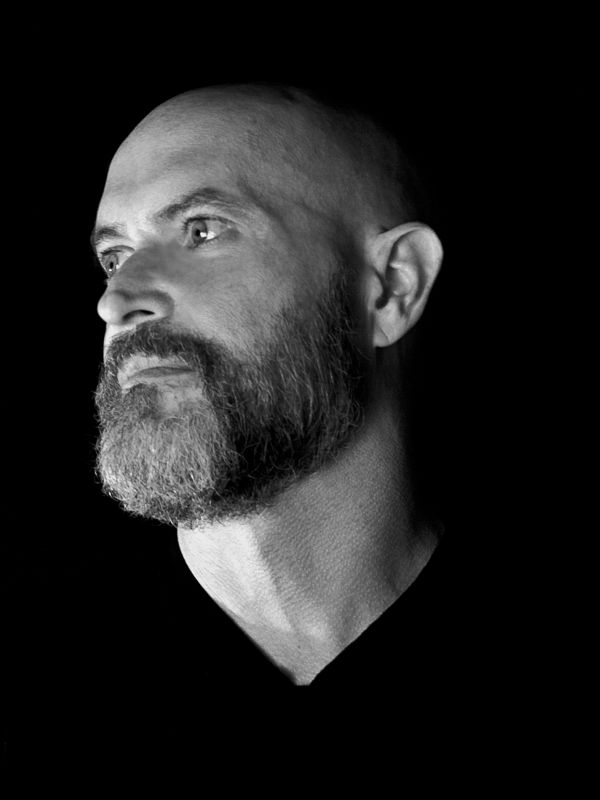 12 December 2017
James Raftery; Photo courtesy of James Raftery
For many years actor turned musician, James Raftery, went under the moniker Rat Wakes Red, recording music with producer/arranger Jeral Benjamin. Raftery kicked off his solo music career earlier this year, releasing his first official album under his own name.
The album, titled Everything, was written, performed, and produced by Raftery, with mastering done by Scott Hull at MasterDisk. The electro-/synth-pop LP features nine songs steeped in synthesizers, drum beats, and electronic sounds.
As the year comes to a close, Raftery has released a video for the light electronic pop title track. The video follows Raftery as he drives along a road bordered by a forest. We next see him walking the center line and entering a meadow full of bright yellow blooms. Throughout the video, images of Raftery singing, reflecting, and joyously emoting are superimposed upon and alternated between his journey into the natural environment.
comments powered by