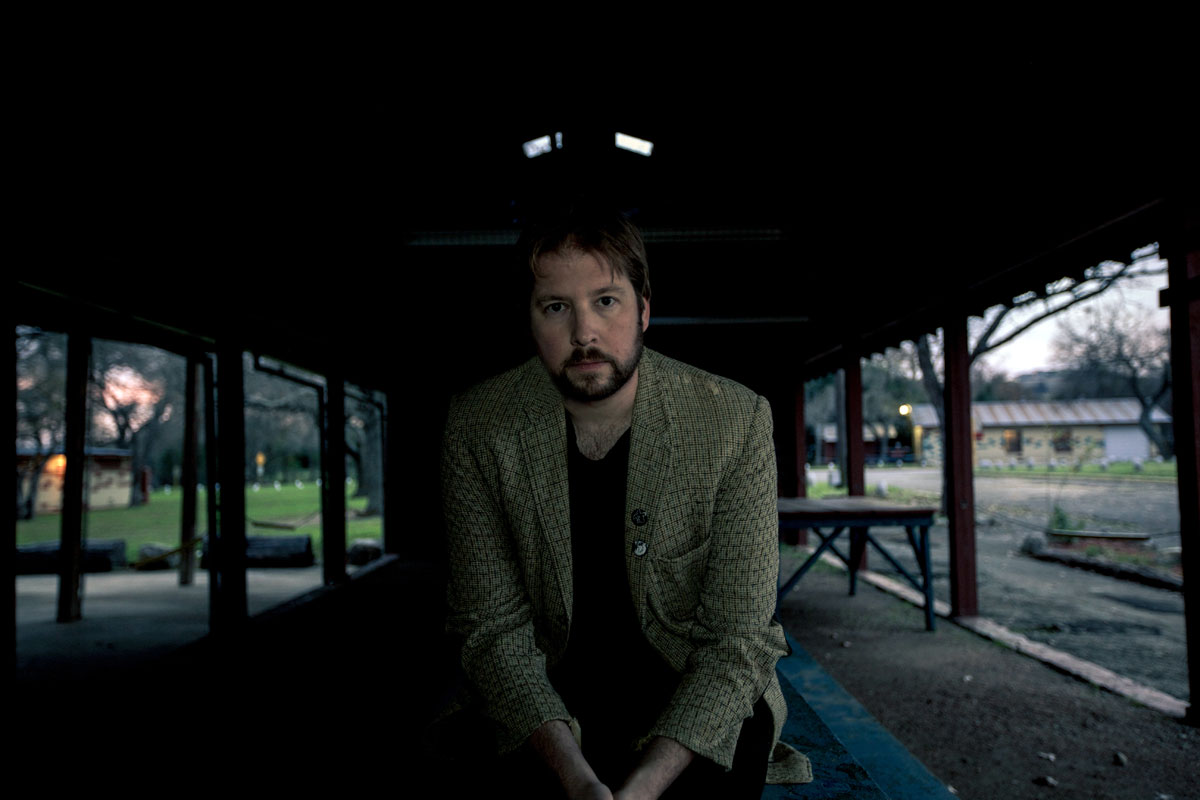 24 March 2016
Photo by Greg Gabrisch
The March Divide is a sometimes more, but usually one-man pop-rock band led by San Antonio, Texas-based songwriter Jared Putnam.
The prolific Putnam's new album, Saturdays, arrives May 13, follows-up two album and three EP releases from Putnam in just a three-year period.
"I think I finally made the record I wanted to make," Putnam says of the follow-up to 2014's Billions and its accompanying 2015 EP +1. "I didn't set out to write an album so soon after the last, but I never really stopped writing."
It remains to be seen how Putnam's growing fan base (the single "I Told You So" from Billions has surpassed a half-million streams) will react to the new material, but it's a safe bet that Putnam's hard work and lyrical honesty will continue to resonate, especially on "Exit Signs," the first single and video from Saturdays, which Putnam jokes must be about his past, because "I can't seem to stop writing about it."
"It's about running away," Putnam explains of how the song, like so many by The March Divide, reflects on leaving a past life behind. "My songs help me figure it all out, I think. I wouldn't change a thing, and closure has been very hard for me, but I think I'm there."
The March Divide will be touring before, during, and after the release of Saturdays.
comments powered by