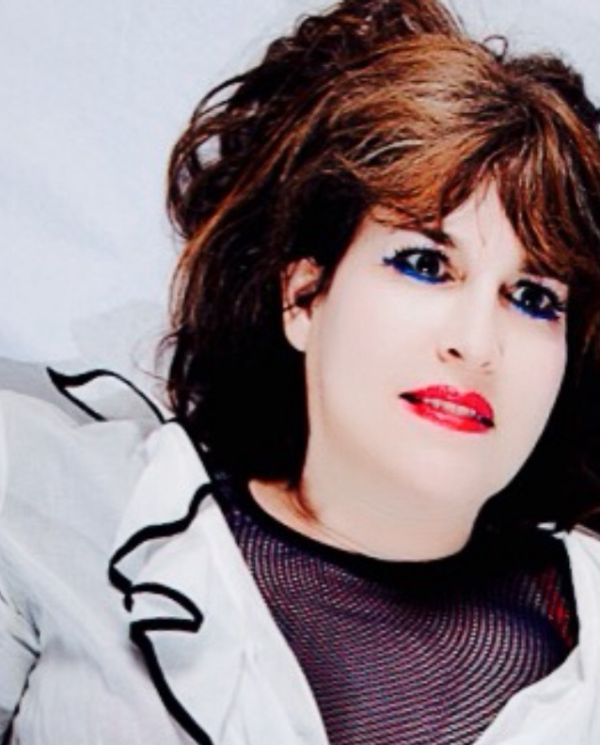 19 February 2018
Azalia Snail; Photo Credit: Rosalind Guder
Art pop creative Azalia Snail's crunchy, layery, irresistible pop song "Field Rep" is a poignantly astute observation of longing, resisting, and staying true to oneself. It resonates with shimmery layers of infectious grooves and longing lyrics. As UK critic Mark Barton has said of Snail's space-pop music, it's "a kaleidoscopic mirror ball whirring and woozily draping itself in psychedelic moondust – Stereolab meets St. Etienne."
Uniquely mining songs as surrealistic poetry, which Azalia has been quietly, but determinedly doing for so many years, she has finally found the perfect producer in LoveyDove partner Dan West (d'Animal, Sidewalk Society) to tweak her sound to new levels of scrumptious, addictive pop in sound and scope.
The video for "Field Rep" was filmed at Huntington Gardens in Pasadena and at the Brooklyn Botanical Gardens.
Snail's latest album, Neon Resistance, drops March 9th on Silber Records in the US and Thokei Tapes in Germany.
comments powered by