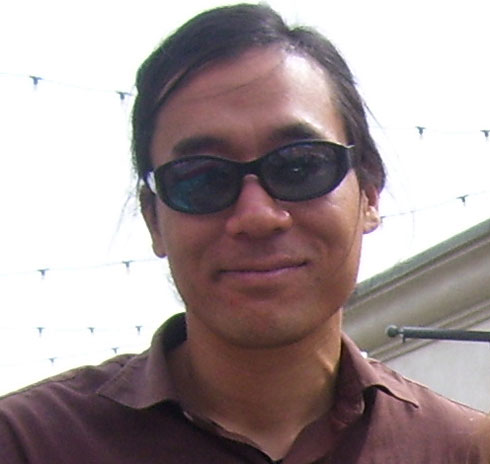 4 November 2013
Last July, we premiered "Indifference," the first music video by anti-genocide activist and songwriter Robert Park. For those who missed it, head on over to Collapse Board, where the video's director, Erika Meyer, powerfully recounts Robert's brave actions on behalf of the North Korean people, his 43 days of imprisonment and torture by that regime, and the intensely emotional recording session with Chris Newman of Napalm Beach and Mike Lastra at Smegma Studios in Portland, Oregon.
In contrast to the unrelenting assault of "Indifference," "In Love/Ascent" is heavyhearted and somber. The track, which features Park on guitar and vocals and Newman on bass and drums, is incomplete; the session was aborted prematurely due to Park's inability at the time to endure the intensity of the sentiments conjured by the music.
The video, compiled and edited by Esther Lee and Erika Meyer, presents never-before-released footage side by side with news clips from the mass media of one of Park's closest friends, Seong Ho Ji, a prominent North Korean defector and rights activist, together with harrowing video and images concerning the North Korean humanitarian emergency.
Big Takeover is deeply honored to have the opportunity to support Robert Park.
comments powered by