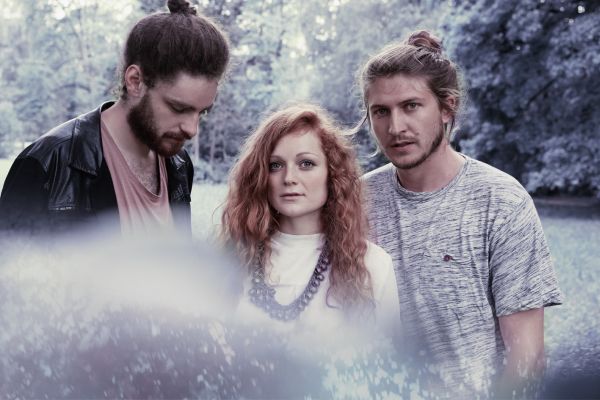 19 July 2017
Marylane; Photo Credit: Angelika Annen
Listening to "Restless", the latest single from Zürich-based indie outfit Marylane, feels a lot like being pulled under water and thrashed about by the relentless force of the undertow. It's an overwhelming experience in every sense. One filled with surges of intense emotions – the type located at the far-end of the deep-blue spectrum.
The song is accompanied by a music video which is one of a trilogy leading into the band's upcoming full-length release Grow and Fade, which will be released early September via Swiss imprint Turbo Music.
The Big Takeover premieres of this beautiful, impressionistic video clip, which was shot by the filmmaker duo of Igor Chojna and Sebastian Weber. It's a poetic telling of the angsty vertigo of late adolescence. And, just like the song, the images flashing on the screen conjure a state of restlessness and a unresolved emotional tension.
Watching the protagonist being pulled apart by her emotions feels painfully unsettling. It's as if we are looking through a broken kaleidoscope, while being pummeled through a fragmented narrative that keeps on making unsuspected turns as it spirals and crescendos with the music.
We've all been there at some point. Where she is, some would even argue that at some level this emotional space is, in fact, a faithful rendition of where we are culturally at the moment – in a state of constant flux, with no fixed coordinates.
It will be exciting to see how this trilogy will unfold and, of course, what the full LP will sound like, but it will surely be pretty intense.
comments powered by