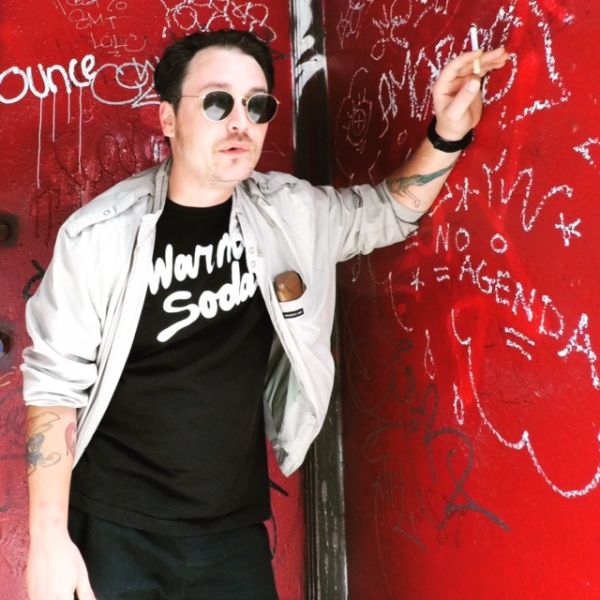 2 January 2018
Gibby Paul; Photo courtesy of Gibby Paul
Gibby Paul emerged from the carnage and wasteland of San Francisco's Mammoth Life, a four-piece chick rock and dream-pop band that had released a slew of LPs and EPs, as well as numerous singles and videos over the course of a ten year span and that recently broke up (2006-2016).
Since February of this past year, Gibby Paul has forged on solo and formed a four-piece garage rock/ power pop band based in Oakland, CA. Including new members Adam Szyndrowski (Sweat Lodge / Turqouiz Noiz), Dan Staublin (Mammoth Life), and introducing Barret Wall on lead guitar.
Now 30 years old, Paul's catalog has spanned 15 years and is still growing. This latest endeavor however is the first time Paul has fronted a band and belted out the vocals. The forthcoming LP titled So Savage is here to squash any notion that this can't be done.
The spirited "Rock N Roll" is the first single and The Big Takeover has the pleasure of premiering its accompanying bright and fun music video.
Purchase "Rock N Roll" at Bandcamp
comments powered by