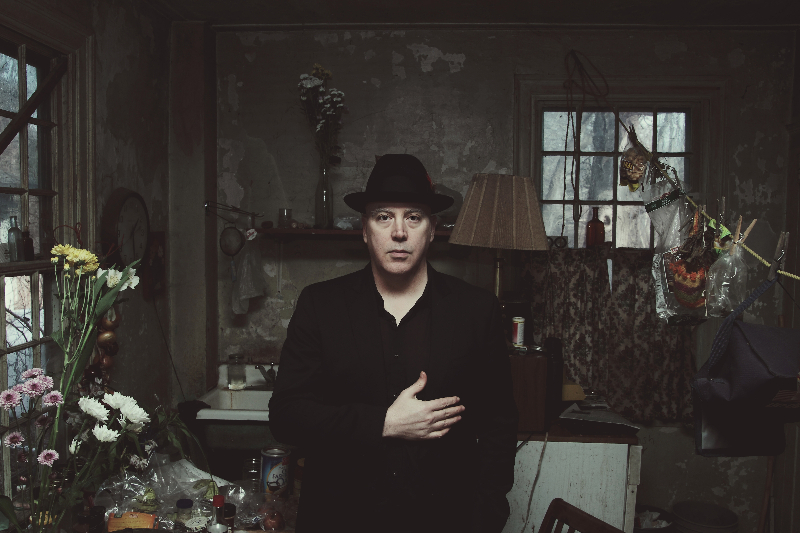 7 June 2016
We love us a good murder ballad, and we love this exquisitely creepy music video from Indiana-born, NYC-based Todd Carter and his super Americana band, The Looking.
Carter's new album, Lead Me to the Water, features an all-star cast: Andy Hess (Gov't Mule, Black Crowes) on bass; Diego Voglino (Marshall Crenshaw) on drums; Steve Elliott (Shooter Jennings) on guitar; and Sasha Dobson (Norah Jones) on background vocals.
Created by Carter, Sean Campbell, and Pola Esther, and starring Heather Cole, Bill Finizio and Carter in a homicidal love triangle, "The Well" video is supposedly "based on real events." We shudder to think.
comments powered by