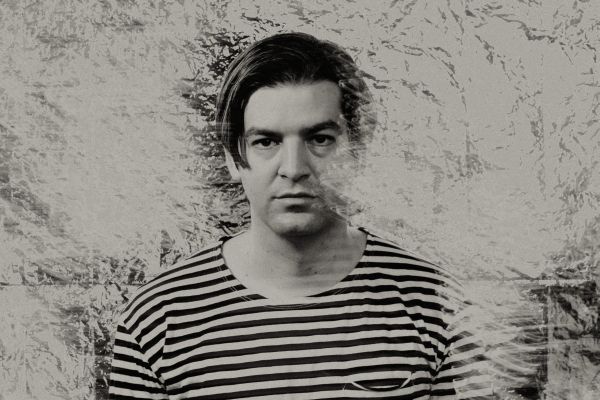 3 October 2017
Historian; Photo Credit: Anna Maria Lopez
LA-based outfit Historian's shamanistic, badlands psych-folk falls somewhere between Eels and Leonard Cohen. There also seems to be a strange Twin Peaks piquancy to the whole sonorous blend, or perhaps it's just lead singer Chris Karman's uncanny resemblance to Kyle MacLachlan in their latest single/video "Thrown on the Road". a desert-swept tone poem set against the expanse of the Joshua Tree wilderness.
The track itself seems to both lament the past while probing it for deeper meaning. The vocals, which are beset with a kind of wounded yearning, define the complex song with vivid reflections on youth, alienation, and despondence. However, when the chorus emerges, riding the crest of an ethereal organ, Karman leaves us with sucker punch of hope, a defining tinge of optimism in his foreign wasteland of desperation.
Behind every tremolo-caked corner and lush sonic fold, Historian's music flexes its innate cinematic muscles, leaving behind a sound that indelibly carved up by Karman's aching baritone and enhanced by the stirring string arrangements of Quartetto Fantastico, who have lent their fretless accompaniment to such notables as Father John Misty and Flying Lotus.
"Thrown on the Road" is from Historian's forthcoming LP Expanse, due out on October 20th.
comments powered by