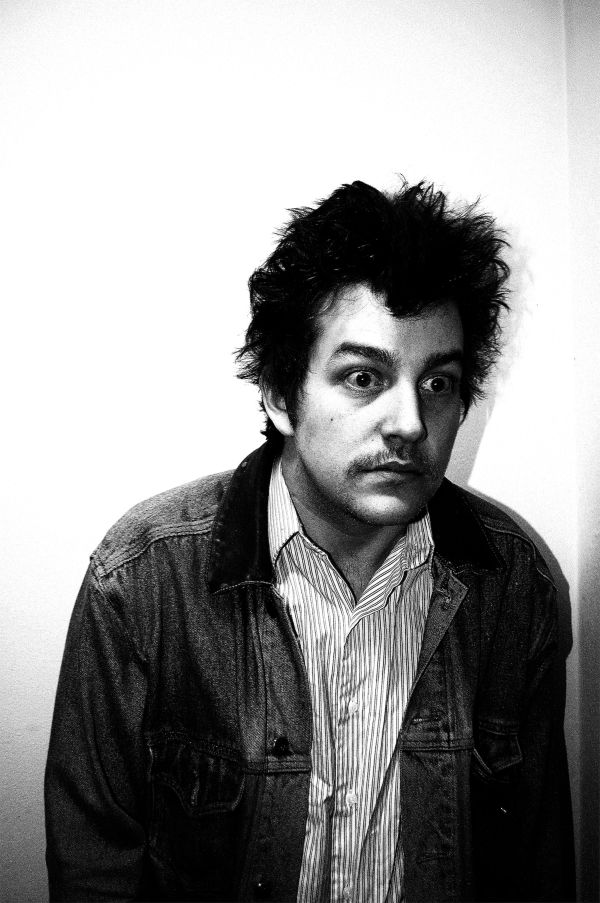 25 January 2018
Bummerville; Photo courtesy of Daniel Brady Lynch
Bummerville is a rock 'n' roll music project by Daniel Brady Lynch. An album of select songs by Bummerville, titled Bottom Feeder, will debut January 26th via Graveface Records. This LP, as well as newer and older music, will be performed by Daniel Brady Lynch on synth, guitar and vocals, accompanied by his brother Derek Lynch on bass guitar, Joshua Sterno on rhythm guitar, and Jonathan Graham on drums for an East Coast tour in early 2018.
Bottom Feeder was written and recorded piece by piece, on the spot at the time of its creation. This spontaneous and sometimes thoughtless songwriting process is the backbone of Bummerville and its contents. Within the context of writing for several different projects with their own independent personas, a project such as this is pivotal in developing and evolving ideas while moving around barriers of production.
Born and raised outside of Savannah, Georgia, Daniel Brady Lynch began writing and recording his own music at an early age. Since then, he has developed numerous projects that showcase an array of dynamic and forward-looking sounds. His longest running project, Sunglow (est. 2009), has seen the release of three albums since 2014.
Lynch reaches a grittier, driving territory with the two Savannah-located outfits Cray Bags and Greta O. & the Toxic Shock, and maintains a two-piece garage rock band The Lipschitz with his partner in Chicago.
The Big Takeover premieres the video for the roughly grinding, but tuneful rocker "Time That It Takes."
Lynch drops some details about the song and video, explaining, "Time That it Takes is a song for anyone who may feel restless — not necessarily in what they are doing, but in how they are doing it. I'm glad that the visuals feature smiling faces and lots of high end technology. All solid stuff here, as far as I'm concerned. This sing a long video was produced by Maxxis Express Designs™."
Pre-order link for the album at Bandcamp
comments powered by