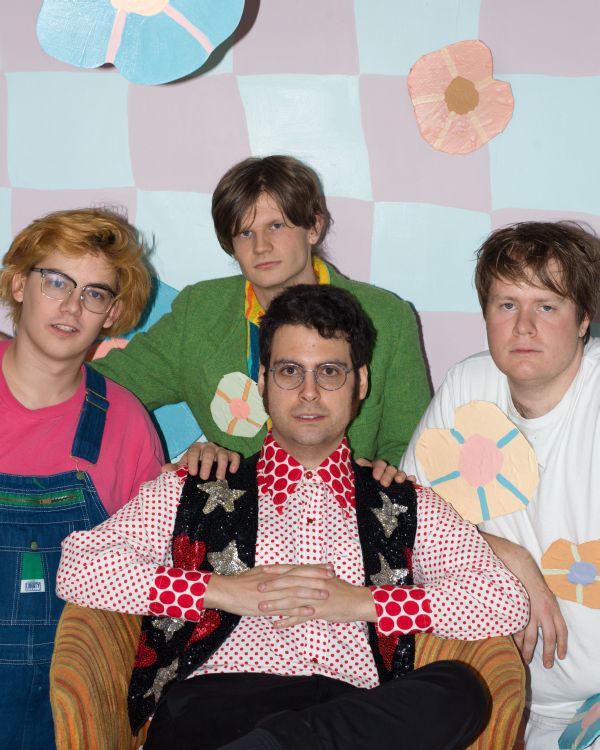 29 December 2017
Mo Troper; Photo Credit: Samantha Sutcliffe
Fans of Mo Troper like his music for many reasons. Pulsating drums, killer licks, and more hooks than the Hagg Lake Fishin' Shop. In the video for "Tow Truck", Troper is captured in his natural environment: being a rock star. A lot of young people hate The Beatles, but they certainly like Mo Troper for songs like this.
Many know the name Troper from hiss late uncle Jimmy "Knuckles" Troper who was mentioned in the recently unearthed portion of the JFK files. A much bigger scandal than JFK, or even Watergate though, is how Mo Troper's record Exposure & Response , which came out in November via Good Cheer Records, hasn't been on more Top Ten of 2017 lists.
After nearly a decade of playing, booking and writing about DIY shows in Portland, Troper released his debut LP Beloved in 2016, which transformed him into a critical darling. On Beloved, Troper played diarist, blindsiding his subjects with a never-ending assault of unbecoming desires and grievances.
But on second album Exposure & Response, Troper plays ironist. The unflinching emotionalism of his earlier material has been traded for a world-weary wit reminiscent of the Magnetic Fields or Randy Newman; the redlining vocals and squealing electric guitars have been exchanged for baroque landscapes and parlor room arrangements that recall solo McCartney or Todd Rundgren. In an era when empty phrases like "lo-fi" and "bedroom pop" have reached the zenith of their cultural capital, Exposure & Response is iconoclasm-in-reverse—it's a record sentimental for an era when pop music was important, but never self-important.
The Big Takeover premieres the performance video for "Tow Truck", an homage to '60s pop videos like those from the Monkees.
Facebook
Bandcamp
Good Cheer Records Bandcamp
comments powered by