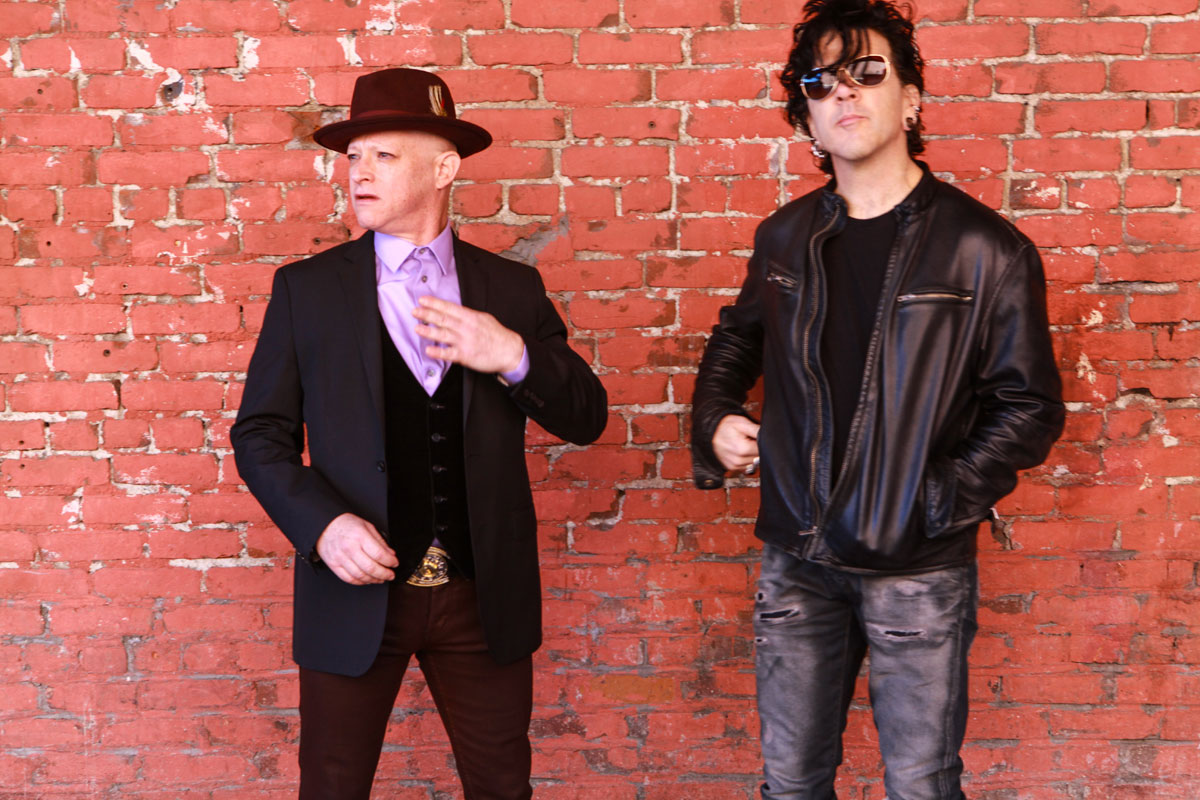 28 March 2016
"My dad pulled a gun on my granddad one day/Said, 'Old man I'm leaving/Don't you stand in my way.'"
So begins (and ends) the father/son saga at the heart of this immensely catchy and rockin' tune by 7Horse, a duo comprised of guitarist/singer Joie Calio and singer/drummer Phil Leavitt. Both were members of the band Dada (best known for the band's debut single "Dizz Knee Land", which topped the modern rock charts in 1992).
"Two-Stroke Machine" (a reference to ramblin' Dad's hog) is a sort of tougher, more gritty "Cat's In The Cradle," but with a happier ending, and a woah-oh-woah chorus that sticks in our heads. We love it!
The tune comes from 7Horse's third album, Livin' In a Bitch Of a World, which comes out April 15. Pre-order it from iTunes.
Tour Dates
11 Apr VIPER ROOM Hollywood, CA
15 Apr BOWERY ELECTRIC New York, NY
16 Apr FETE MUSIC HALL Providence, RI
17 Apr THUNDER ROAD Somerville, MA
18 Apr LOW BEAT Albany, NY
19 Apr THE BRIGHTON BAR Long Branch, NJ
20 Apr THE FIRE Philadelphia, PA
21 Apr FAGER'S ISLAND Ocean City, MD
25 Apr PALMETTO BREWERY Charleston, SC
27 Apr SMITH'S OLDE BAR Atlanta, GA
28 Apr OPEN CHORD Knoxville, TN
29 Apr EVENING MUSE Charlotte, NC
1 May THE NICK Birmingham, AL