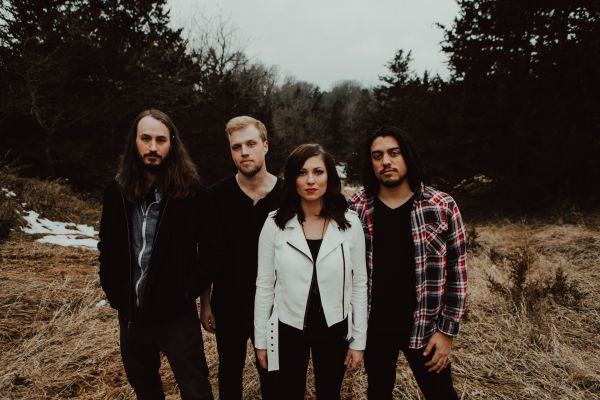 16 February 2017
Freakabout; Photo Credit: Huy Nguyen
FREAKABOUT is an electrifying four-piece rock band from Lincoln, Nebraska. Rooted in classic rock 'n' roll, the band has also been identified with a very dynamic, eclectic sound that has allowed them to perform alongside multiple genres of bands such as Dead Sara, Jessica Hernandez & The Deltas, Modest Mouse, G-Eazy, and more.
FREAKABOUT's latest single, "Yellow Light", speaks on the day-to-day troubles of internal and external setbacks. Whether it be your own subconscious telling you that you're incapable of something, gender norms holding you back from being your true self, or society's footprints forcing you to be led on an expected route of religion, politics, or justice.
"Yellow Light" is a song that can be related to on multiple levels. The music video for "Yellow Light" takes you through a trippy collection of subtle imagery that signify these "setbacks."
The song was recorded by Matty Sanders of Fuse Studios in Lincoln, Nebraska. The video was shot and directed by all four members of the band and was edited by the very talented Quentin Orr.
Official Site
Facebook
Twitter
Instragram
comments powered by