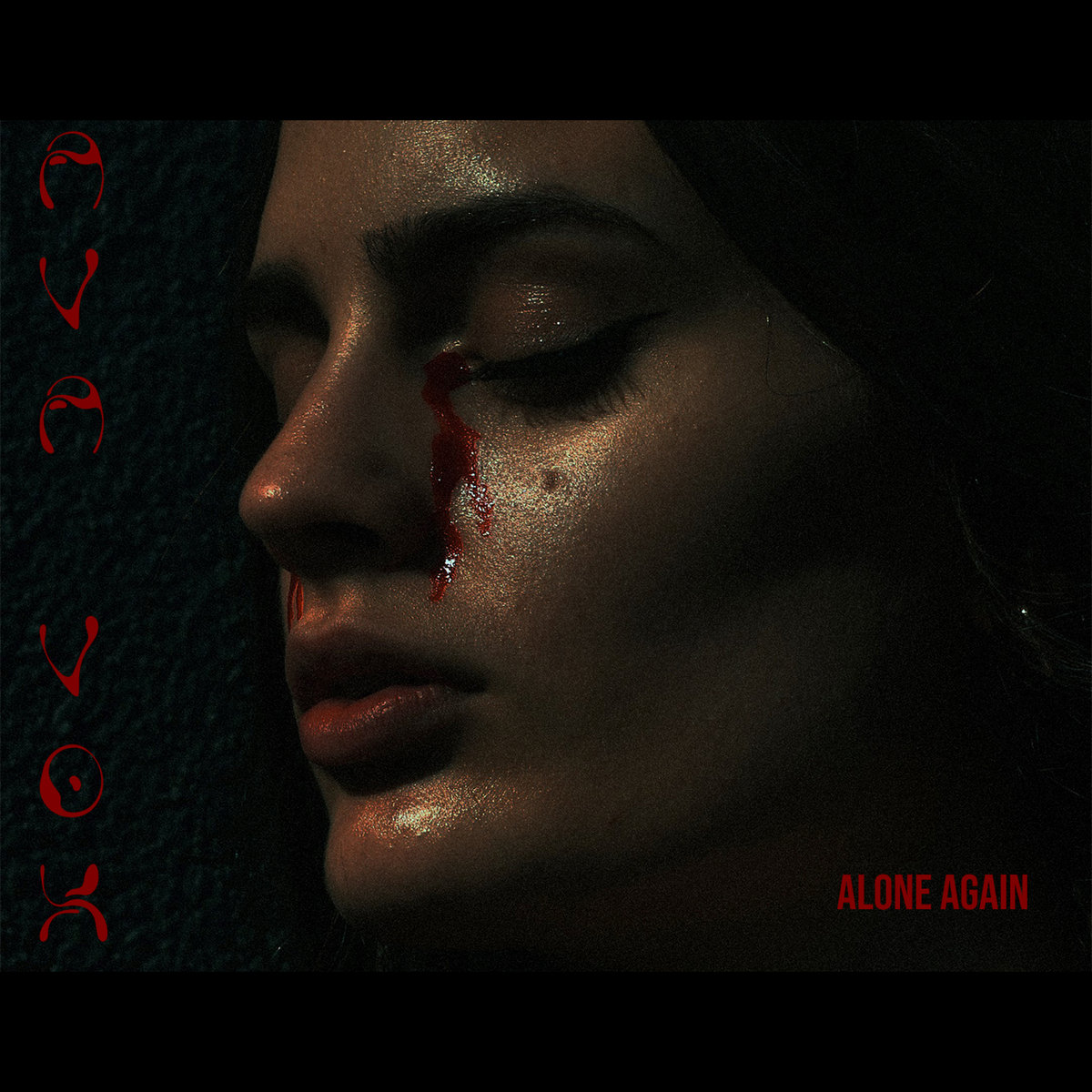 16 March 2022
Ahead of her debut album Immortalised, Ava Vox brings us her latest single, "Alone Again" to act as a taster and a tease for what is to follow and what a musical gem it is. Dark and delicious, it echoes with the same sonic sturm und drang that ran through the likes of Siouxsie and The Banshees and which colored Patti Smith's evocative and challenging poeticism.
Having formed and fronted gothic rock / post-punkers The Seventh Veil in the mid-eighties she now works with a sound that combines those same nostalgic and dark designs with a taste of the here and now, the result an alternative and gothic shrouded sound that hints at past glories and also knocks on the doors of future triumphs.
Lyrically too, it is a powerful and poignant statement, "… about an abusive relationship, where the victim eventually gets the courage to escape from their abuser. Once away, they realize it was the right thing to do for them, and they feel happy and safe at last. But then the abuser lures them back again, saying they will change, it will never happen again." An all too common and tragic story.
But like all great songs, despite the weight and resonance of the message being delivered, musically it is accessible to the point of being infectious. Slivers of guitar cut through the beat, basses pulse and washes of beguiling keyboards ebb and flow through the spaces between.
A shaded, brooding yet gorgeous song and if that doesn't make you want to buy the album then I don't know what will.
Immortalised LP order
Spotify
Website