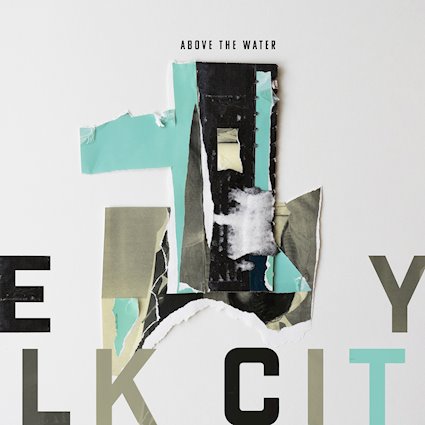 15 November 2022
Elk City is another of those bands who have slightly wrong-footed me of late. (Yes, Black Nite Crash, I'm looking at you.) Bands who have released a great lead single, one that makes me think that I have the band's sound pegged, and then when the album comes out, it makes me realize that they are a much more complex and fabulous beast than I ever gave them credit for. That's the trouble with judging sonic books by their musical covers or, in this case, putting too much store in just one single.
The truth is that once you get beyond the opener and earlier single, "That Someone", notions of the Bowery new wave/post punk meets the new pop sound that I thought was their stock-in-trade get swapped and merged, melded and infused with all manner of other sounds and styles. It's brilliant!
By contrast, "Someone's Party" is a dreamy pop piece that would have been as just as at home in the hands of bands such as The Darling Buds in one of their more fey, less direct, and chirpy moments. And so it goes on…
"Your Time Doesn't Exist" plays with 60's pop psychedelia, a sort of Summer of Love song for this Winter of Discontent that we seem to be stumbling into, and "Floating Above the Water" sees them lean into the shimmering alt-pop that 10,000 Maniacs or Edie Brickell and the New Bohemians used to pull off effortlessly.
It is an album as built on alt-rock solidity as on pastel pop dreamscapes. As much looking over its shoulder for inspiration as it is beating new musical paths into the future. It is simultaniously pop and rock, and indie. It is wilfully nostalgic and yet wonderfully exploratory. It is like nothing you have heard before, yet often reassuringly familiar. How do they do it? Answers on a postcard!
Order the album
Apple Music
Spotify