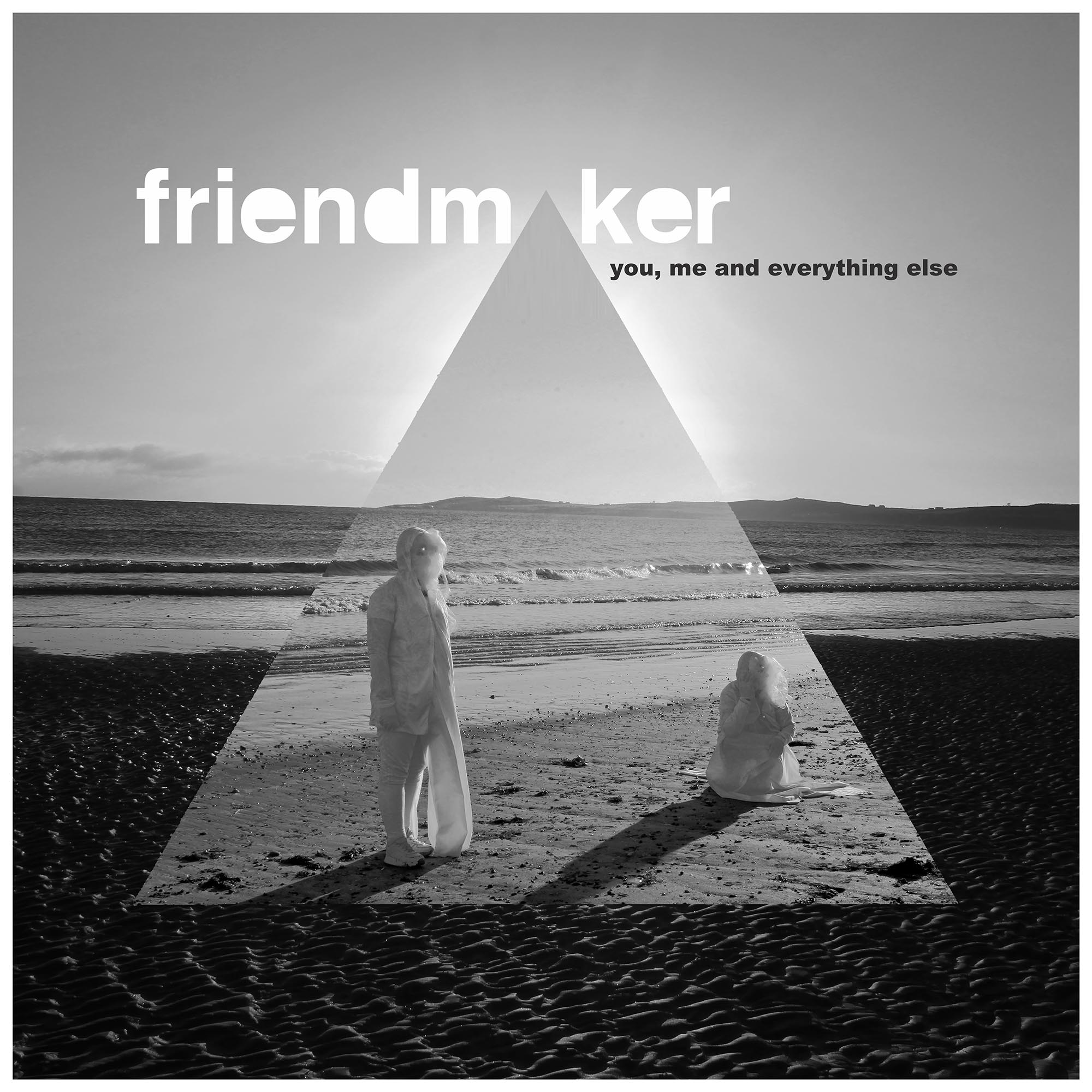 4 March 2022
Sitting somewhere between the delicacy of folk music, the effortless cool of indie and the shimmering ambience of more cinematic endeavours, "You, Me and Everything Else" is one hell of an opening salvo from Ireland's Friendmaker. A debut single needs to achieve a lot. It needs to land with just the right impact on the listener, it should mark the band out as one to watch, it should offer something new or at least a new take on something familiar, it needs to mark out its own unique musical territory, it needs to make you want to explore further, buy the album, catch the band live (apparently we are allowed to do that again) and make you think that this could potentially be the next band that you fall in love with. "You, Me and Everything Else" not only does this, but it ticks all of those boxes in less than a minute of its five-minute forty-second journey.
There is something running through the song, the same clever blend of pop smarts and folk authenticity, the balance between the gentle hook and subtle harmony, that reminds me of The Liberty Horses, (Anyone? Just me then!) It is a real slow burner, gradually cocooning itself with swathes of musical textures and enveloping and overlapping tones, before shrugging them off to rebuild anew.
If folk is getting a bit dry for your tastes, indie seems too obsessed with its own self-image and pop feels too throw-away and pointless, Friendmaker have arrived just in time to show you a way to appreciate each of those genres, and more besides, if only you take their hand and let them lead you through some musical paths less travelled. Who's coming?