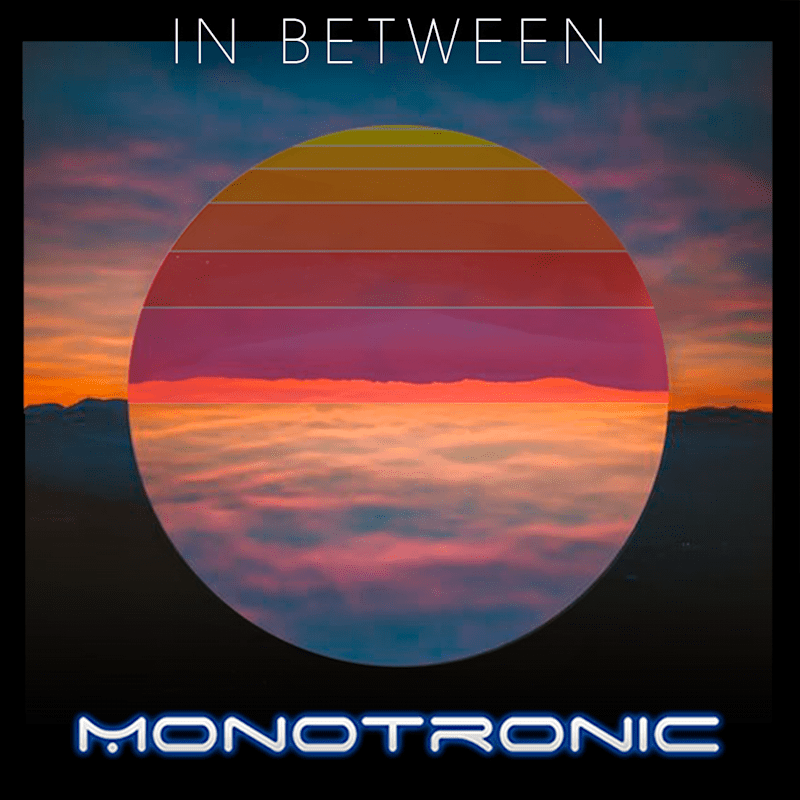 27 May 2022
Centred on adventure-seeking global traveler and musician/producer Ramsey Elkholy, Monotronic is more than merely a band, better described as a music collective, and one that is embracing the modern musical world with a healthy disregard for a set sound, style, label, or pigeon-hole. It's the only way to be if you ask me.
"In Between" is their latest single and it is a sure-fire summer hit. Its neat blend of euphoric dance energy, pop awareness, indietronic groove, cultish vibe, and commercial potential mean that it is going to turn a few heads in all musical quarters, it is what is known in the trade as a bonafide earworm, irrespective of whether this is your usual go-to style of music or not.
There is something of the eighties, synth-pop revolution to be heard in its musical DNA but it is that experimental and playful vibe re-imagined, re-polished, and perfectly produced for the discerning pop crowd of the here-and-now. And that blend of slight nostalgia and forward-thinking is the real charm, as is the slow-burning dynamic that takes it from gentle lulls to sky-searing heights, the sheer infectiousness and the unavoidable groove that wraps around your feet, your head, your heart, your soul.
In fact, it is hard to think of any aspect of the song where they have put a foot wrong. No…not one thing.