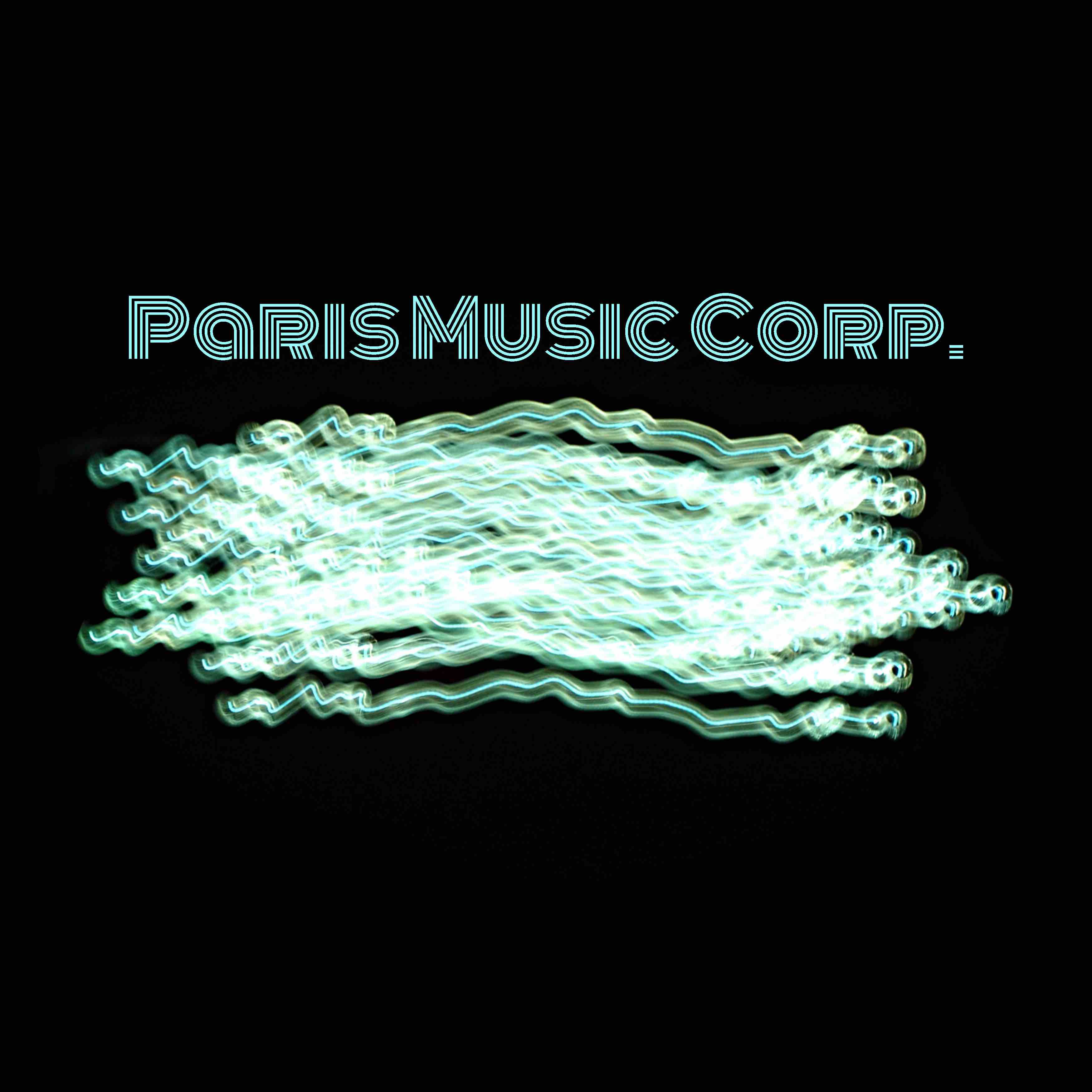 11 April 2022
As a second musical slice to pave the way for the eponymous album to follow, Paris Music Corp delivers another track to tease the listener and test the water. And if "Light Speed" was built of more delicate musical threads, spacious structures and shimmering sonics, this time out, the emphasis is more on solid beats and pulsating rhythms.
But, even though it opts for more easily recognisable dance grooves, it is still like little that you have heard coming out of the alt-dance sector or even the most creative quarters of the clubland scene. And that is because John Andrew Paris, the man behind the nome de plume, has a unique approach to making ambient electronic music. Solid beats may run through the heart of the song but it is all the other tones and textures which he drapes over them that mark the music out as being something special.
With the beat established he weaves through washes of eerie sound, electronic bleeps and blips, shuffling percussion and strange industrial musical periphery. Dynamically things ebb and flow sometimes smoothly, sometimes unexpectedly, often breaking down into lulling lows before building themselves up again to head into the busier and more beguiling territory.
Ambient? Yes. Electronica? Certainly but even those two words don't begin to explain what is going on here. But that is the problem with mere words, they are often too limited to give meaning to such ambitious and elegant music. Maybe the saying is right after all. Perhaps writing about music is as futile as dancing about architecture.