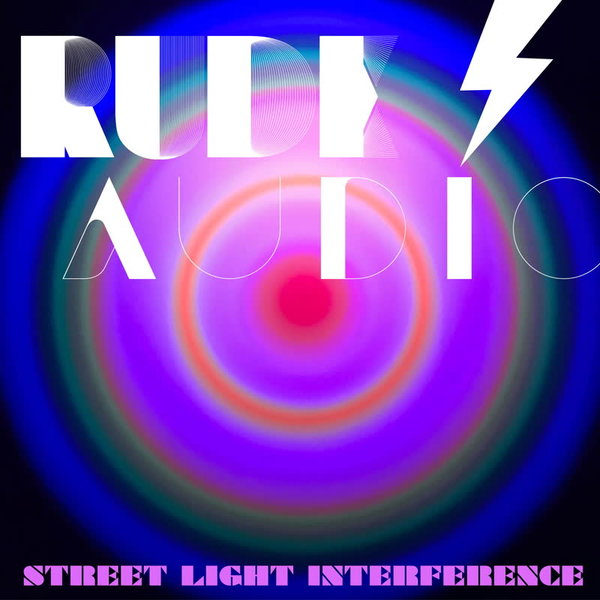 21 August 2019
London-based electronic pioneers Rude Audio have just released their debut album Street Light Interference. Thankfully the collective of  Mark Ratcliff, Owain Lloyd (Oakenfold, Weller) and Dave [The Rave] Brennan (ex The End) attack our senses with a blissful, atmospheric release, making this long-player something worth waiting for. 
Opening with "Repeat Offender" (included below), a slice of techno with an inbuilt drama, colliding with an infectious style. At times on Street Light Interference it as if the foundations of Krautrock has been slowly, and lovingly rebuilt in the concrete surroundings of the London suburbs. The minimalist beat of "Don't Follow Me" presents exactly this, keeping things simple but slowly adding to the intensity of electronic noise with a serenading voice rising and falling within the mix. 
Again "Rude Alert" takes a dive into a stripped back melodic affair, introducing instruments slowly to the mix, letting the track breathe and take hold. "Rumble On Arab St (Kitsch Kub remix)" is both dreamy and ethereal, a simple piano line that becomes engrossed, overpowered by a collage of bass, and abstract sounds. Strings rise and fall as the tempo does, proving the ability and talent with Rude Audio to keep the listener hooked, unaware of what will happen next. 
As "To The Sun (Bedford Falls Players Hugest Remix) ignites, the noticeable knack the band has of making the simplest patterns alluringly effective and addictive. Perhaps a highlight is the second version of "Rumble On Arab St" the "Valtow Dub". A song which grinds and weaves hypnotically, displaying all the finer points of this band and nails best their style. 
Rude Audio has really hit the ground running, there is no use of the word 'attempt' as every track is tackled with the same talent and professionalism as the next. Where the band goes from here is uncertain but it is sure to be again a worthwhile and interesting experience. 
TRACK LIST
01 Repeat Offender
02 Don't Follow Me
03 Rude Alert
04 Rude Mission
05 Rumble On Arab St (Kitsch Kub remix)
06 To The Sun (Bedford Falls Players Hugest Remix)
07 Rumble On Arab St (Valtow Dub)
08 Pipeline Screaming (Zar Remix)