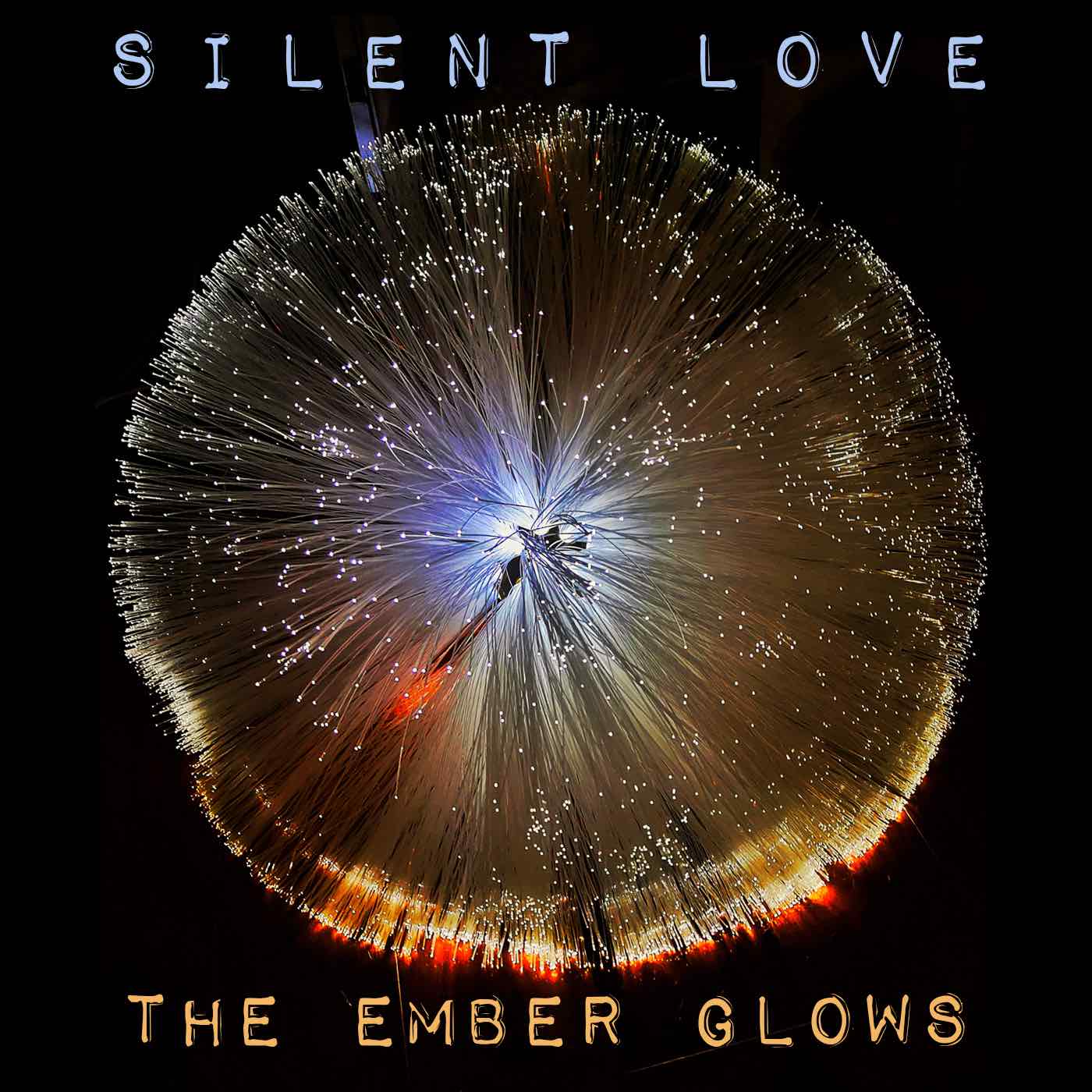 20 July 2022
Music is a time machine no doubt. Some music shows us a tantalizing glimpse of the future but perhaps its most powerful connection is when it hotwires us directly back into the music of our formative years. I'm not talking about anything as tacky as treacherous tribute bands or clunky cover outfits trading on the past glories that they themselves never earn. I'm talking about bands that we immediately identify as being built of the same stuff as the heroes of our younger days.
For me, The Ember Glows is just such a time-shifting device powered by the spiraling lead lines reminiscent of the early Cult sound, woven of the same ornate intricacies as Echo and The Bunnymen, as anthemic as The Mission at their most bombastic best.
Silent Love encapsulates all that and more. It sits on the border of rock and indie, of then and now, of nostalgia and forward-thinking adventure. I suspect that there are few outside Montreal, or at least Canada, who have heard of Room Control, REPO, Scene Noir, and Citylake, the bands that the various members are drawn from but I predict that it won't be long before The Ember Glows is a household name…at least in the houses of those with dedicated and discerning taste. And there are more of those than you might think.
Bandcamp
Soundcloud
Passerby EP