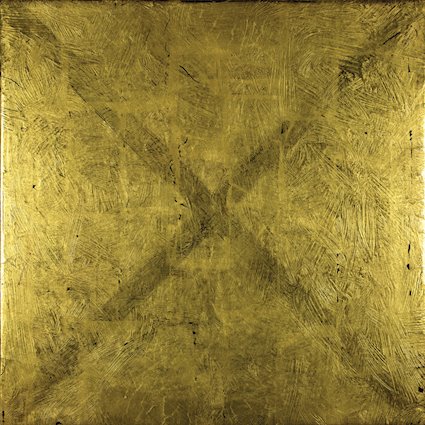 6 April 2022
Ahead of their eponymous debut album, Oakland rockers Othered bring us a slice of anthemic goodness to prepare the way. And for the second time today, I find myself writing about a project born of the frustrations of covid isolation and lockdown cabin fever, it's a familiar story but what is the modern creative to do when they find themselves cut off from the stages and studios that they normally call home? Create even more and create even more cleverly, of course!
And the result is a bruised and brooding slice of alternative rock meets dynamic and dark, progressive metal. It also does something that music normally found in such realms often lacks, depth. Forget the usual testosterone-fuelled lyrics and the Dungeons and Dragons imagery, this is the real deal. A call for independent thinking, for discerning thought and a reminder that we need to listen to our own soul rather than just the head and the heart.
We live in troubled times but the power of the individual, wielding love, empathy and careful judgement is a powerful thing, we just have to remember who we are and not fall for the lies which are trailed out before us like breadcrumbs to the witches house.
Othered is made up of Henry Austin Lannan and Emily Palen who met via the former's collaborative project, Specimen Box, the latter is well known for her own band KnightressM1. Individually two very capable writers and music makers, together, seemingly an unstoppable force. Of that, "Journey To The Edge" is all the proof you need.
Spotify Journey To The Edge
Album pre-order
Spotify album