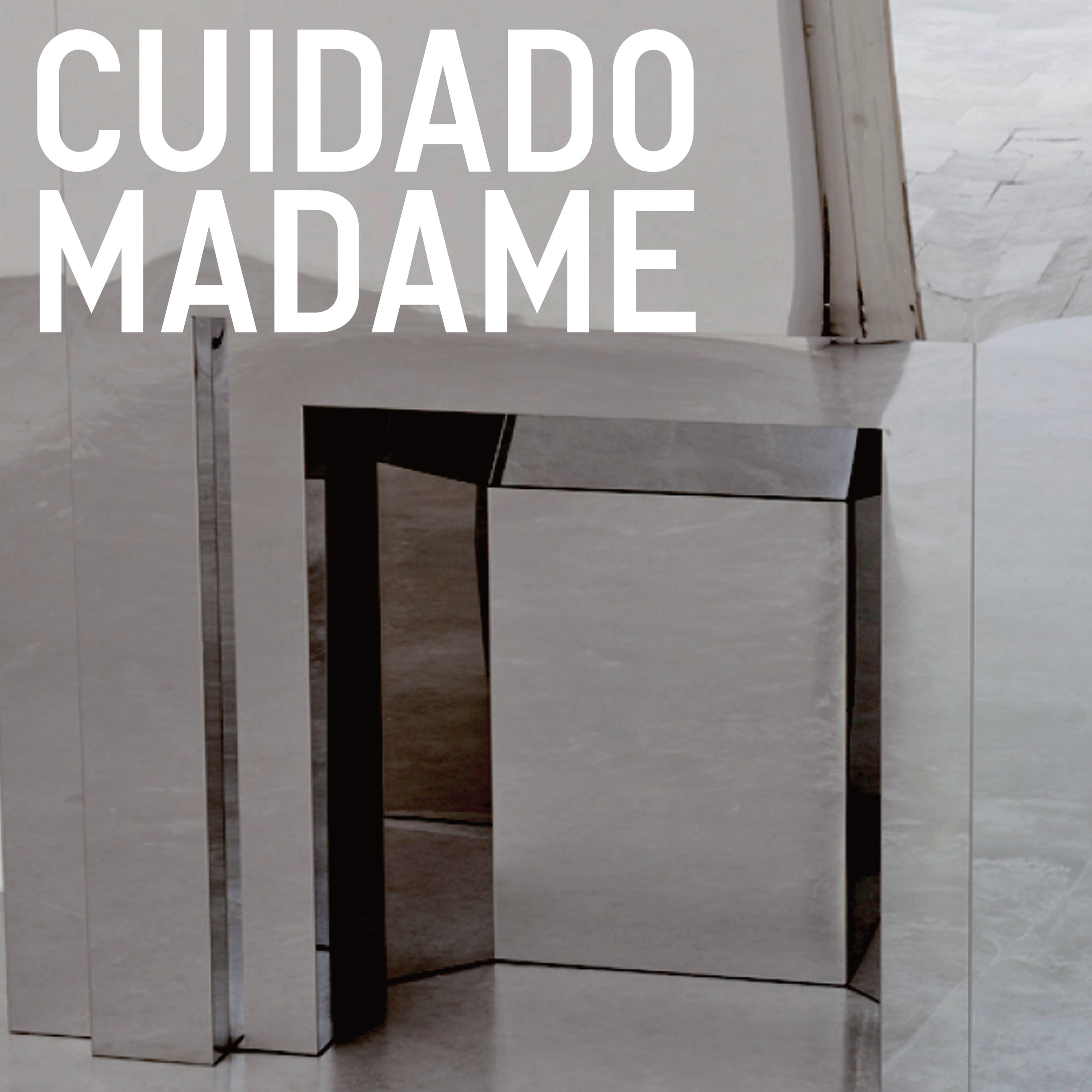 25 April 2017
Two tracks, namely "Pele de Perto" and "Arto Vs. Arto," offer a sonic retrospective of Arto Lindsay's career, and a jarringly disparate one at that. The former lilts along unadorned, featuring only nylon-string guitar, effectively restrained piano, and Arto's boyish croon. It's a gentle closer of straightforward bossa nova persuasion – the genre that has largely defined his post-'80s output – and this number could of course fit side-by-side with standards of Jorge Ben Jor and João Gilberto. While this style is most easily recognized by its emblematic classical guitar, a raucous disorder takes hold when Arto picks up the strings himself, shown in the latter of these two songs. "Arto Vs. Arto" pits his DNA-patented technique of wringing the neck of the guitar against samples of sharp inhalations of breath; a small outlier blip on the radar of this album, his first solo LP in 13 years.
And yet even considering what strange bedfellows these tracks are, neither honestly hints at what lies in store. Over a decade has passed, yes, but Cuidado Madame shares the same unique blend of electronic and Brazilian influences Lindsay cemented on 2002's Invoke. It's quite easy to tell which breakbeats in "Vão Queimar Ou Botando Pra Dançar" and "Seu Pai" are organic and which are triggered by drum pad hits; his songs have always lain both sides of influence naked, making for an organized combination – at times more of a bold experiment than an earnest cocktail.
Singles "Grain to Grain" and "Each to Each" deliver an exhilarating opening, displaying a clamor of ideas and a cavalier misdirect of convention – Lindsay at heart is, after all, a student of the avant garde school of thought. The former, fraught with "I" statements, veers off the tracks in its final minute, reducing Lindsay to repeat only the initial "I" again and again, hypnotically. It hits the mark of unsettling sexiness that he's captured on previous songs such as "Ridiculously Deep." Now 63, the veteran artist sounds as explorative as ever, and that's not just because we've been without new music for so long. At his absolute tamest, there are songs from his catalog that could pass for a Pottery Barn playlist without compromise, which is not a slight to either party. Cuidado Madame sees Lindsay reignited, set to eschew any notion of safety – and being so adventurous hardly implies that you can't stay groovy simultaneously, just confer with the bass line from album highlight "Tangles."
You can purchase the album here.
comments powered by