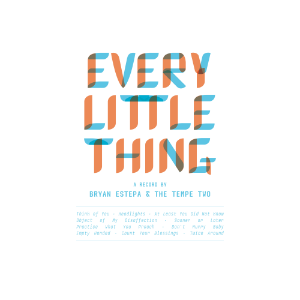 19 June 2016
My friend Daniel Wylie has clued me in to a lot of great music I wouldn't ordinarily know about. Take Bryan Estepa, for example. This great singer songwriter hails from Sydney, Australia and has concocted a wonderful collection of songs on this new release, out now worldwide. Recorded in Bondi Beach and produced by Brendan Gallagher (Karma County, Jimmy Little, Bernie Hayes), Estepa also collaborated with the Tempe Two – Dave Keys (bass) and Russell Crawford (drums/vocals) – along with an assemblage of musicians on vocals and strings.
I am first reminded of Ryan Adams when I hear "Think of You", due to similar vocal stylings along with meaningful lyrics and tasteful melodies. I love the sentiment here, as well as the tinkling piano. "Headlights" is equally pretty, and is something Alex Chilton might have dreamed up in his Big Star days. I find myself humming along as I type this, and that's a very good thing!
"At Least You Did Not Know" is stunning chamber pop, quiet, hushed, and contemplative. Its sweet melody will stay with you after it fades away. And oh, "Object of My Disaffection" is a fun song, one I've already playlisted on my show. This could be a hit in an alternate universe where good music reigns the airwaves as it once did in the old days. I really like the backing vocals too.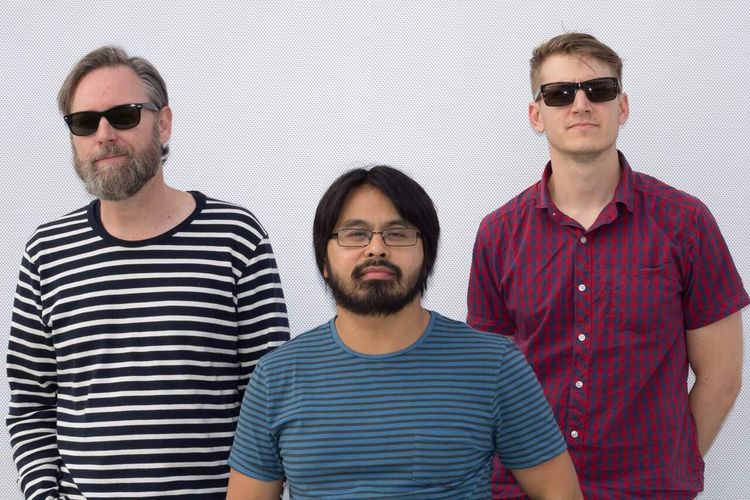 "Sooner or Later" is a timeless tune about relationships, but then, that is the theme of this album. As Estepa explains in his press release, 'Every Little Thing is a very human reflection on the ebbs and flows of our relationships. It also spurs the questions naturally asked when certain life milestones are reached.' Bryan's clear, sweet voice shines on the upbeat "Practice What You Preach", fueled by nice backing vocals, violin, and a toe tapping' beat! Estepa sounds a little like Graham Nash on "Empty Handed", and the harmonies mixed with organ do nothing to dispel this feeling. Very nice work! "Count Your Blessings" is a reminder to be grateful for what you have rather than what you think you need! And finally, "Twice Around" is a calm, soothing song that closes this record out like a gentle breeze. In summary, Every Little Thing was a delightful surprise that everyone who appreciates fine, well-crafted music will enjoy.
For purchase information and other background information, check out Bryan's home page or catch up with him on Facebook.
comments powered by