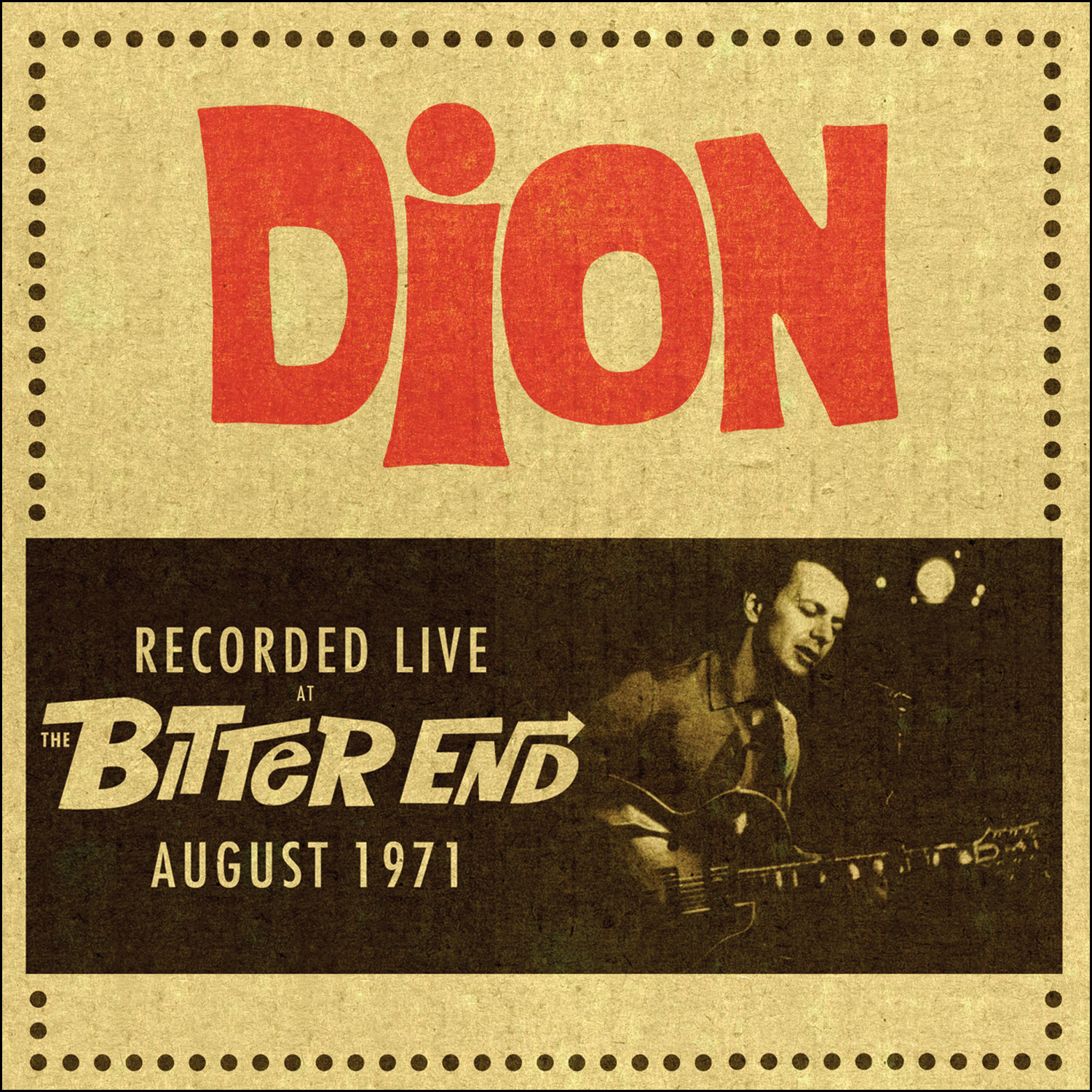 8 April 2015
If you aren't familiar with Omnivore Recordingsalready, you need to get on the computer quickly. Acting more like curators or archivists than a money-grubbing record label, the folks at Omnivore have proven time and time again that they have both the taste and ears necessary to constantly keep even the most jaded music fan on the edge of their seat for each new release. Over the last few years, Omnivore has been responsible for new archival releases from the likes of Gene Clark, Townes Van Zandt, Jellyfish, Game Theory, Big Star/Alex Chilton, Bert Jansch, The Three O'Clock, George Jones, Les McCann, Trip Shakespeare, Buck Owens, and Hank Williams, just to name a few of my favorites.
What's more, the folks at Omnivore have this incredible ability to understand what archival material actually merits a new release. They don't put out awful sounding demos of incomplete songs or warmed over versions of songs that already have a perfectly good release. Instead. Omnivore finds the stuff that NEEDS a release. When they put it out, it means they've found something special and you should hear it. You never have to see that dreaded phrase 'for collectors' (i.e. god awful material from a good artist).
To say that a new press release from Omnivore immediately perks my interest is an understatement. They are the only label I can think of that still incites the sort of loyalty which demands an immediate listen from even completely unfamiliar artists. As a matter of fact, Omnivore has been solely responsible for some of my favorite 'new' finds over the last few years, even though they have all been artists long forgotten in time. That being said, even for Omnivore, a new live release from Dion brought more than a little skepticism. "You mean that cheesy teen idol guy from the '50's?"
"Who could be hipper than Dion?" -Lou Reed
Bridging the era between late-1950s rock and the British Invasion, Dion DiMucci was one of the top white rock singers of his time, blending the best elements of doo-wop, pop balladry, and R&B styles. Dion helped define rock music, from his initial doo-wop hits with the Belmonts in the late '50s, to solo work in the '60s with smashes like "Runaround Sue," "The Wanderer," "Ruby Baby," and the iconic "Abraham, Martin, and John" in 1968. Recorded Live at the Bitter End, August 1971, a previously unreleased live performance, is Dion at the beginning of his third decade in the music business.
In addition to the aforementioned hits, the 17-track collection includes Dion's then-new material, such as the singles "Your Own Back Yard," "Sunniland," and "Sanctuary," classics like Chuck Berry's "Too Much Monkey Business," a version of the Beatles' "Blackbird," Leonard Cohen's "Sisters of Mercy," and a few Bob Dylan and Lightning Hopkins covers to round out the set.
"Hanging out in the Village, everyone seemed to be a singer-songwriter. I was having fun; it was helping to keep me young, keeping me very interested and engaged in music."
-Dion
After beating a heroin addiction just a few years earlier in 1968 (one that had very nearly erased his career), you can hear Dion's newly sober outlook on life throughout Live at the Bitter End, in content and performance ("You Better Watch Yourself" addresses it directly). As a result, Dion's performance here is incredibly engaging, as he is finding new meaning in and interpretations of old songs. The treatments of Dylan's "One Too Many Mornings" and his own previous hit "Abraham, Martin, and John" are absolute highlights of the set.
In typical Omnivore fashion, they've also found a performance that somehow sounds like it was recorded just a few days ago. Not only does Live at the Bitter End sound better than most live releases of the period, it sounds better than most live albums released today. A headphone listen here is absolutely recommended, as you'll feel like Dion is in the room with you. Dion himself had a hand in the production of the record, and it seems like that really helped make the album a living thing.
Recorded Live at the Bitter End, August 1971 is not just for Dion 'collectors'. It is not simply a document of a bygone era. Rather, this is a timeless performance from a legendary artist at the top of his game, perfectly recorded, and lovingly remastered. Easily on par with highly acclaimed archival live releases from Bob Dylan and Neil Young, this release rivals the quality of the best existing official releases available for Dion. I would argue that anyone who enjoys Americana or folk should have this one in their collection.