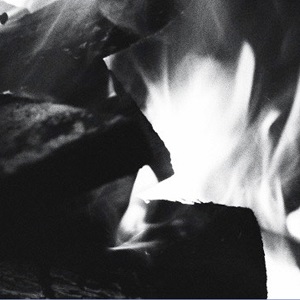 19 December 2013
Known primarily as half of Dead Fader, Berlin-via-Brighton's John Cohen strikes out on his own with his full-length debut, a haunting collection of dark sonic textures, sinister beats and rhythmic noises that is as soothing as it is disquieting.
Cohen's vision on Deaf Arena is stark, abrasive and beautiful, much like the most recent Olekranon releases. Dreamlike drones build to harsh nightmares, creating horrific soundscapes that can be loud in their terror or very quiet in their uneasiness. Dubstep plays a role here, though not the sanitary pop radio brand. These beats are dirty, menacing and distorted, like Pan Sonic playing with the genre, a trait especially evident in the creeping, lumbering "Sweet Tester." Voices range from somber monk-like chants, as in the opening "The Deep," to rabid insanity personified by M. Mariner on the title track. Tones begin as meditations, only to end as anxiety-fueled dirges. It's a steadfast journey through the cold washes of Purgatory, only to make it out on the other side unscathed, but not unchanged.
Like Iggy Pop's The Idiot, Deaf Arena is an album of intense emotion that revels in low points as much as high. It's not a place many people willfully go, but if you're feeling adventurous, it's well worth the psychic undertaking.
comments powered by