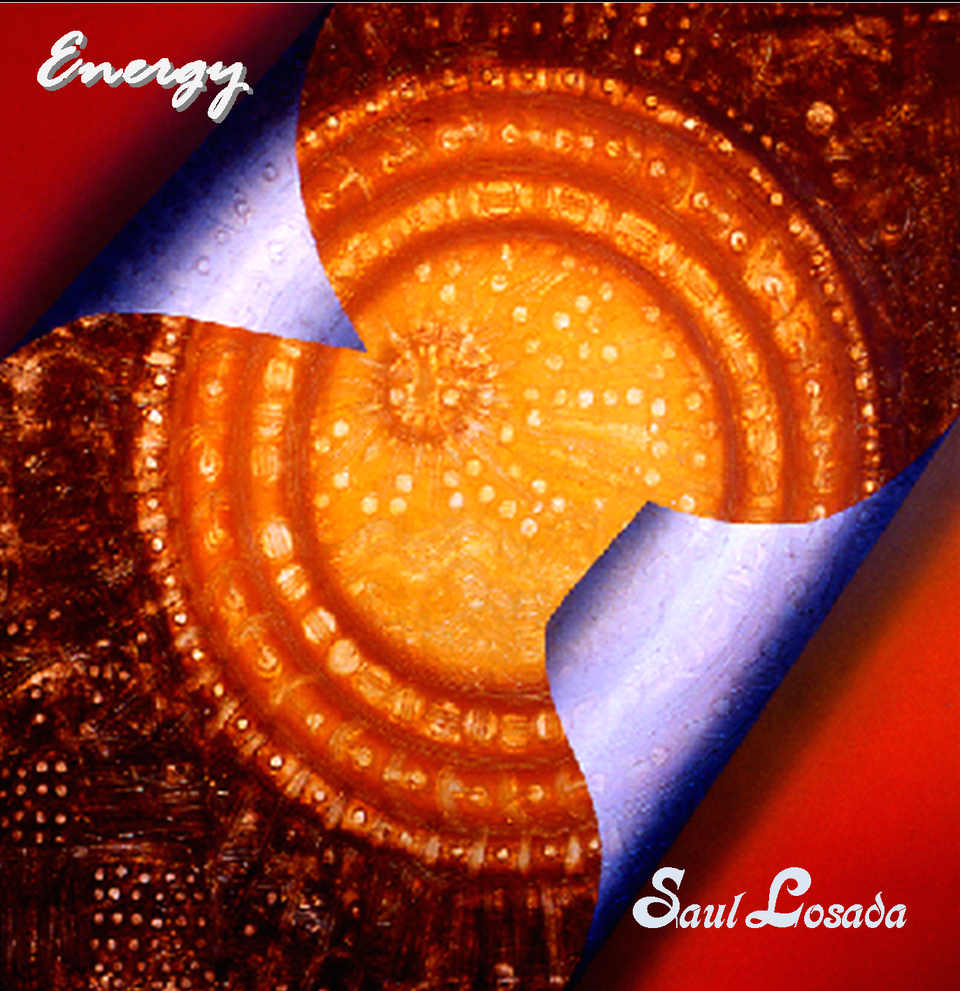 14 January 2017
Saul Losada, a blues rock musician from Hollywood, hearkens back to the tradition of when music audiences went to see the guitarist first and foremost (think Jeff Beck or Carlos Santana), and the singer, if there were any at all, was secondary. On his new album, Energy, Losada's energetic spirit for the songs encapsulates this perfectly, and the vocals, when necessary, are handled by a separate singer.
The album is a mix of spirited, lively covers of Rock 'n' Roll classics and old soul standards, along with a handful of fiery original instrumentals. Of the former category, these include Chuck Berry's "Maybellene," as well as "The Thrill Is Gone," a blues number most famously recorded by B.B. King. Although these covers add nothing new to the time tested arrangements, Losada's guitar playing is as energetic and as enthusiastic as it gets, and his interpretations are nothing short of heartfelt.
As for the originals, they represent a point where the album strays off into the comparatively more experimental. From the raw blues energy of, well, the aptly-titled "Energy," which sounds like an impromptu studio jam recorded posthaste; to the melting pot of "The Green River," which is a combination of elements from jazz fusion, electronic R&B, and blues, and ultimately sounding like a fascinatingly strange Frankenstein's monster of all three.
While there's nothing groundbreaking or innovative on this record, Saul Losada erects the foundations on Energy to set himself firmly in the lineage of blues rock's most individual guitarists.
comments powered by