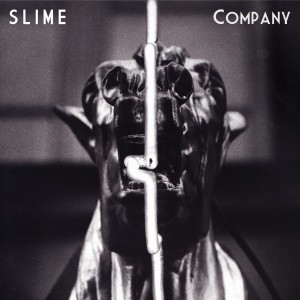 12 August 2015
Paris-via-Newcastle-based producer, Will Archer, aka Slime, places himself on the map with a heady full-length of relaxing trip-hop lounge.
Company firmly resides in a world of somber beats and samples, that corner where electronic music meets soul in a neon-lit cyberpunk den. Tracks build from drum patterns and instrumental riffs, coolly creating a cerebral funk from sounds and voices. Vocalists George Maple and Selah Sue bring r&b into the mix with a Portishead touch, while rapper Jeremiah Jae conjures Tricky's shady compositions. It's the perfect soundtrack for coming down at 11 AM after a full twelve hours of dilated pupils.
Music this solid rarely comes in the form of a debut album, but, through his dreamy pulses, Slime has hit a bit of truth and honesty that can't be ignored. Don the headphones and float above the sewers with the confidence that you'll never fall.