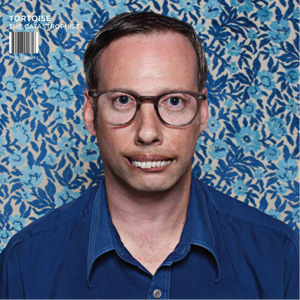 10 February 2016
Since 1993, Chicago's Tortoise has remained a leading-edge group that skillfully mixes post-rock, ambient, kraut, experimental, and fusion jazz concepts into one sleek design. Their newest, The Castatrophist, finds the group continuing their excavation of sound and genre while venturing further out into uncharted territory.
The title track "The Catastrophist" opens on an upbeat note much like "Six Pack" from their Standards LP. Bassist, Doug McCombs and guitarist, Jeff Parker lock in early and beauty unfolds. Subtlety is the name of the game on slow burner, "Ox Duke." Layered keys hover round heavy syncopated rhythms courtesy of all-star drummer John McEntire. The playfulness of "Gopher Island" nods to contemporaries like Trans Am and Oneida. "Shake Hands with Danger" is pure ethnomusic. It's global rhythm crams right up against minimal drones and exacting bass.
"The Clearing Fills" is a highlight, sounding like fusion jazz from the future playing in a space elevator or more like Steely Dan for the Bernie Sanders age.
For those wondering how the work of Harmonia has been successfully expounded upon in modern music, Tortoise's "Gesceap" is your answer. The track is an astounding piece of positive ambient music built by looping melodies, minimal harmonies, inventive instrument treatments and precise drumming.
With The Catastrophist, Tortoise has created a lasting work within their impressive and increasingly influential catalog.