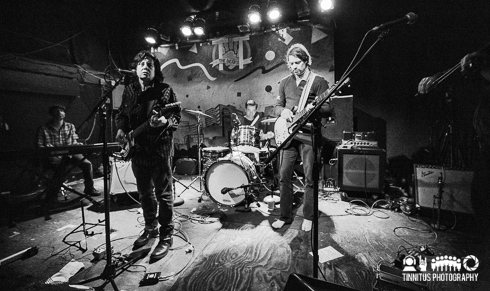 24 March 2013
Thalia Zedek is in the midst of a month-long residency, revisiting specific records of her solo career each Monday and culminating in next week's live performance of her just-released LP Via. Tonight the focus would be 2008's Liars And Prayers, and featured the familiar faces that have graced the stage as her backing band for some time (David Michael Curry on viola, Winston Braham on bass, Mel Lederman on keyboards, and the combustible Daniel Coughlin on drums). I've been a massive fan of Thalia's music ever since I discovered Come's debut LP, and have worked my way backwards (Dangerous Birds, Uzi, Live Skull) and forwards (the majority of her post-Come solo work), but for some odd reason Liars And Prayers was a work I was mostly unfamiliar with.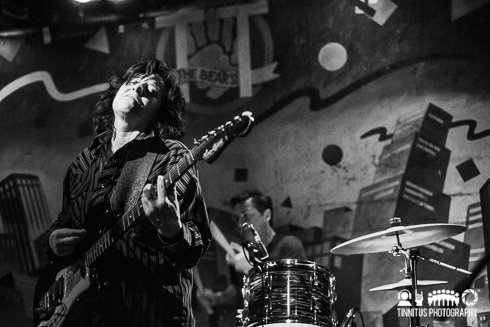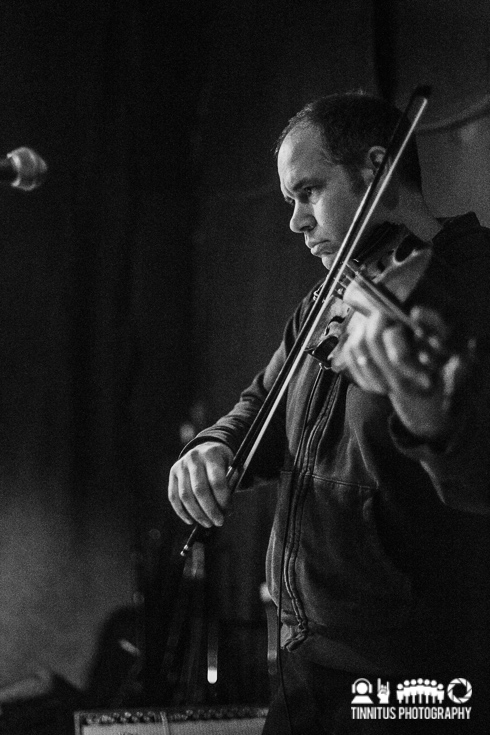 Talk about gaping holes…this record has the bruised sensibilities and biting tone of her very best work, the plaintive tone of Curry's lending a somber mood across the raw nerve diary entries, with Coughlin's propulsive drumming running neck and neck with the sawtooth guitar of Zedek. Zedek's world-weary vocals are also tailor-made to deliver the sideward glance paranoia of "lower allston" or the wracked pain of "Body Memory."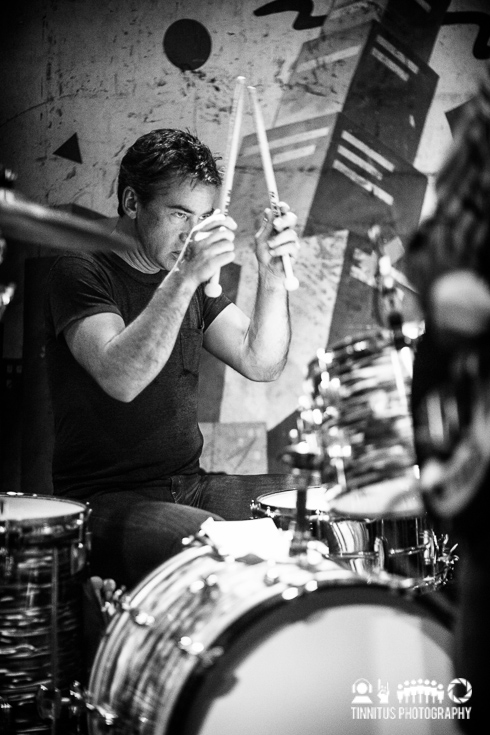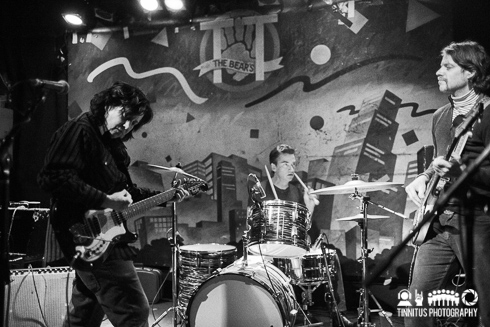 This record is probably the closest to in sound and tenor to the quartet of utterly essential Come records, and will certainly be getting a lot of listening time in my general vicinity over the short term.
In a special treat, the opener was Zedek's old band mate Chris Brokaw, who also delivered a complete reading of a past record, 2005's Incredible Love. Playing a borrowed Strat and leading a hastily-assembled rhythm section through the material (he now primarily lives in Seattle), Brokaw's always been a masterful guitarist, and he's more than held his own as a solo artist as well in a variety of settings. For fans of both musicians, there's good news afoot in the reissue of Eleven: Eleven and resulting tour in support of it, featuring the original lineup.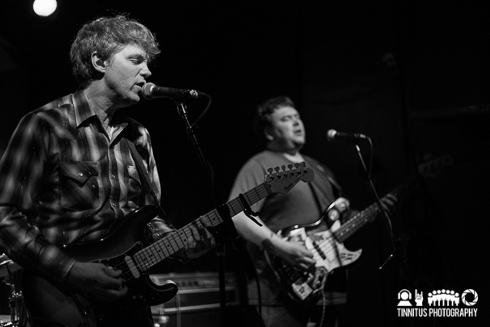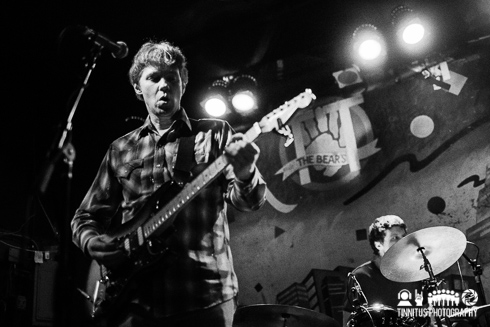 On a somber note, both artists dedicated their sets of that evening in memory of the late Jason Molina, news of whose tragic passing was just breaking that day.
comments powered by