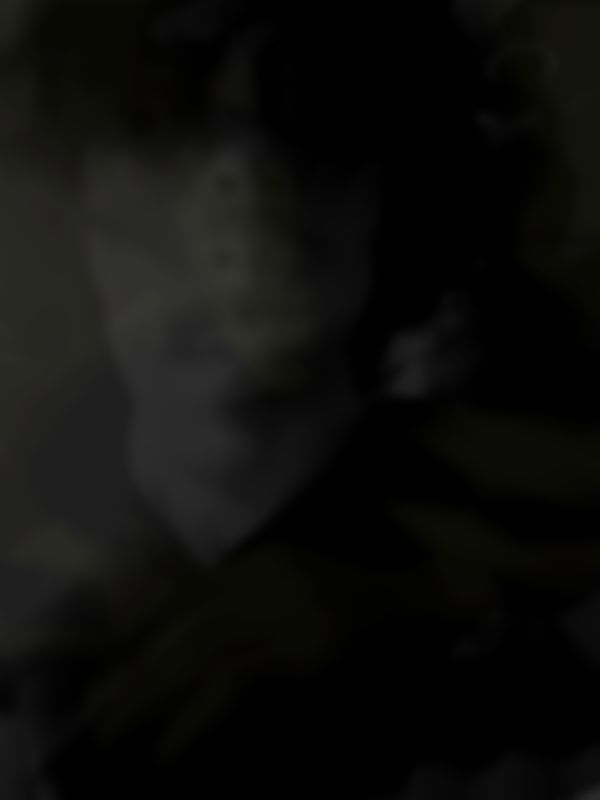 14 May 2021
Ghosttail – Photo Credit: Ghosttail
From the smog-tinged haze of Los Angeles comes the debut EP of the dreamy duo Ghosttail. Entitled A Haunting, the record releases today, May 14th. Big Takeover is pleased to host the atmospheric EP premiere in its entirety.
Musically the release harks back to the sounds of bands like The Chameleons UK, Sad Lovers and Giants, and the Cocteau Twins, with a smattering of shoegaze and post-punk angst in the mix. The members of Ghosttail, however, are reluctant to take up any affiliation with any sort of genre tag.
"We are not out to make dreampop or anything," says guitarist Shawn. "We just use reverb to cover our technical deficiencies. And it sounds nice. Not into scenes so much though."
The group is composed of lyricist Dove on vocals and Shawn on guitars and programming, both of whom bonded over a shared love of post-punk bands Joy Division and The Cure in their childhood.
"We share a similar sonic palette and are both bad musicians of sort. It is only fitting that we formed a band," says Dove. "Our biggest influence is the Chameleons I feel. Just the atmosphere that all the instruments make layered under Mark Burgesses wailing. Amazing."
It is easy to hear the connection in the DIY music of Ghosttail who also employ a similar cavernous sound, which ranges from the restless energy of "Hide Away," which reverberates with gleaming guitar shards and gentle vocal dispersion, to the spooked-out closing track, the simmering and shimmering "A Haunting," which is more than slightly touched by Gothic tones.
Captivating middle number, "Eileen (Where Do You Go)," is a dreamy reverie/lament that lounges with a steadily shuffling drum beat, airy synths and echoed guitar diffusion, and gauzy vocal sighs that hang in the ether.
Lyrically, the music of Ghosttail is no light or frivolous affair, but tackles themes of romanticism, the supernatural, and longing – what Dove calls his "usual… I'm no damn poet."