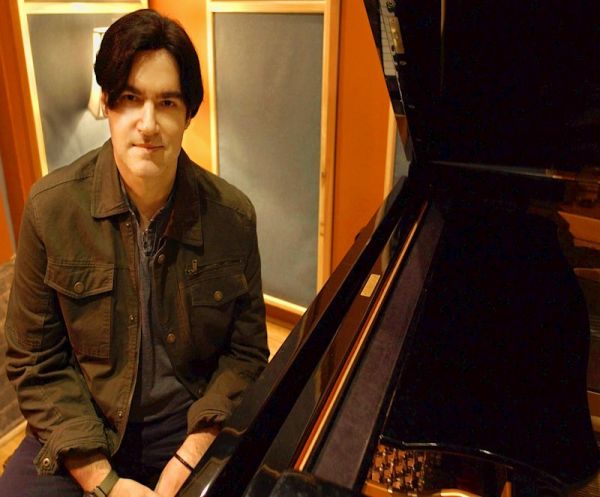 10 November 2020
Paul Maged – Photo courtesy of Paul Maged
New York City-based (by way of Boston originally) veteran musician Paul Maged released his bold, tuneful, and socio-politically relevant 5th studio album, Culture War, on November 3rd. The LP quite appropriately dropped on Election Day in the U.S.
The punk rock and rock 'n' roll-inspired singer-songwriter gives it his all, on a personal and political record that captures the current chaotic and divided American zeitgeist.
Culture War follows up previous album Diamonds & Demons from 2014. Maged tells it like it is, and titles like "Lose Your Privilege" and "Cult 45" pretty much sum up the socio-politically pointed nature of his lyrics.
Social injustice, systemic corruption, and destructive leaders abusing their power are all fodder for his active and perceptive mind. Maged comments, "Nobody writes protest songs anymore. Major artists used to write protest songs. Stevie Wonder, Marvin Gaye, Bob Dylan. You just don't see that anymore because all popular artists today are so neatly packaged to appeal to the masses and no one wants to ruffle any feathers. I may not be a big artist but I have to speak my truth and I know I'm not alone in how I feel."
While protest songs are part of the album, there's also plenty of deep personal exploration of family ties and loss, following your dreams, and overcoming setbacks in life.
Two years in the making, _Culture War_s was half-recorded when the pandemic hit. Maged had to leave his usual studio and work elsewhere, losing several songs in the process and re-recording and self-producing the LP.
Website
Twitter
Instagram
Spotify
Soundcloud
YouTube