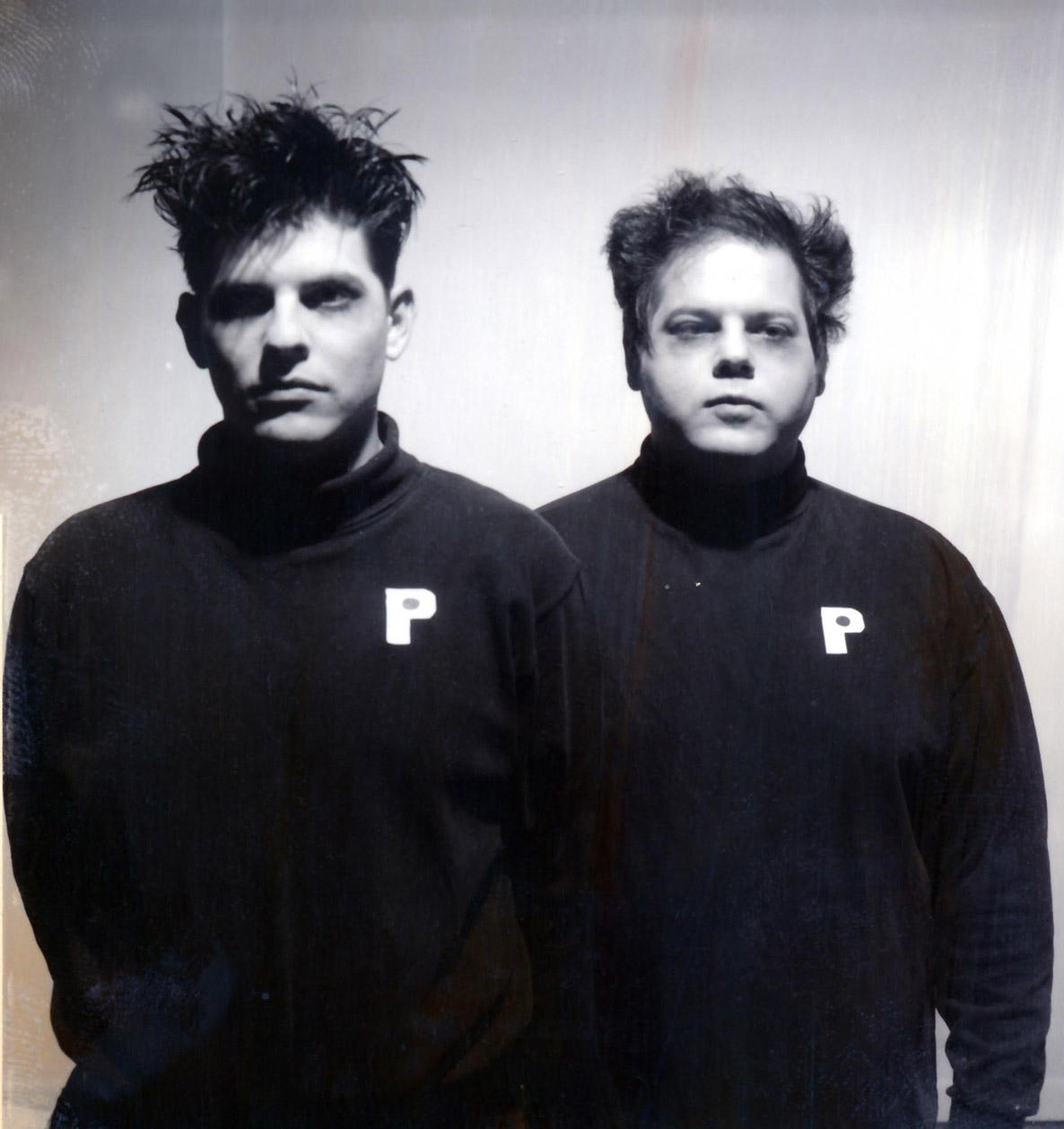 4 August 2021
Pulsars – Photo Credit: Pulsars
Critically-acclaimed Chicago duo Pulsars are back with Lost Transmissions, an archival collection of B-sides, outtakes, and alternate mixes.
Pulsars sprung from the bustling '90s Chicago alternative scene when brothers Dave Trumfio and Harry Trumfio formulated a sound based on their shared love of '80s new wave synth pop and '60s pop songwriting.
Their early demos made the rounds of thirsty A&R reps due to a fortuitous set of circumstances, all laid out in detail in the booklet included with the limited vinyl pressing of Lost Transmissions.
After a heavily publicized major label bidding war and high-profile opening spots for Blur and Oasis, the band released one self-titled album in 1997, which Rolling Stone called, "one of the gems of the mid-Nineties alt-rock gold rush" in an article on 40 Greatest One-Album Wonders.
They began working on a follow-up, but the label deal went south. Songwriter Dave Trumfio focused instead on his primary career as producer for the likes of The Mekons, The Soft Kill, and Built to Spill, occasionally recording and performing as his alter-ego Viktor Fiction.
Lost Transmissions serves as a companion piece to the eponymous Pulsars debut, with mixes of several album tracks that were rejected by their label at the time, and songs from various EPs released in the era.
It also includes demos for the unreleased second album. The new collection was released by Tiny Global Productions, a EU-based label that boasts music from The Blue Orchids, The Nightingales, The Gist, and Jon Langford among their impressive roster. It was co-released through Dave Trumfio's own imprint, Damaged Disco.
A comprehensive series of Pulsars releases is planned.