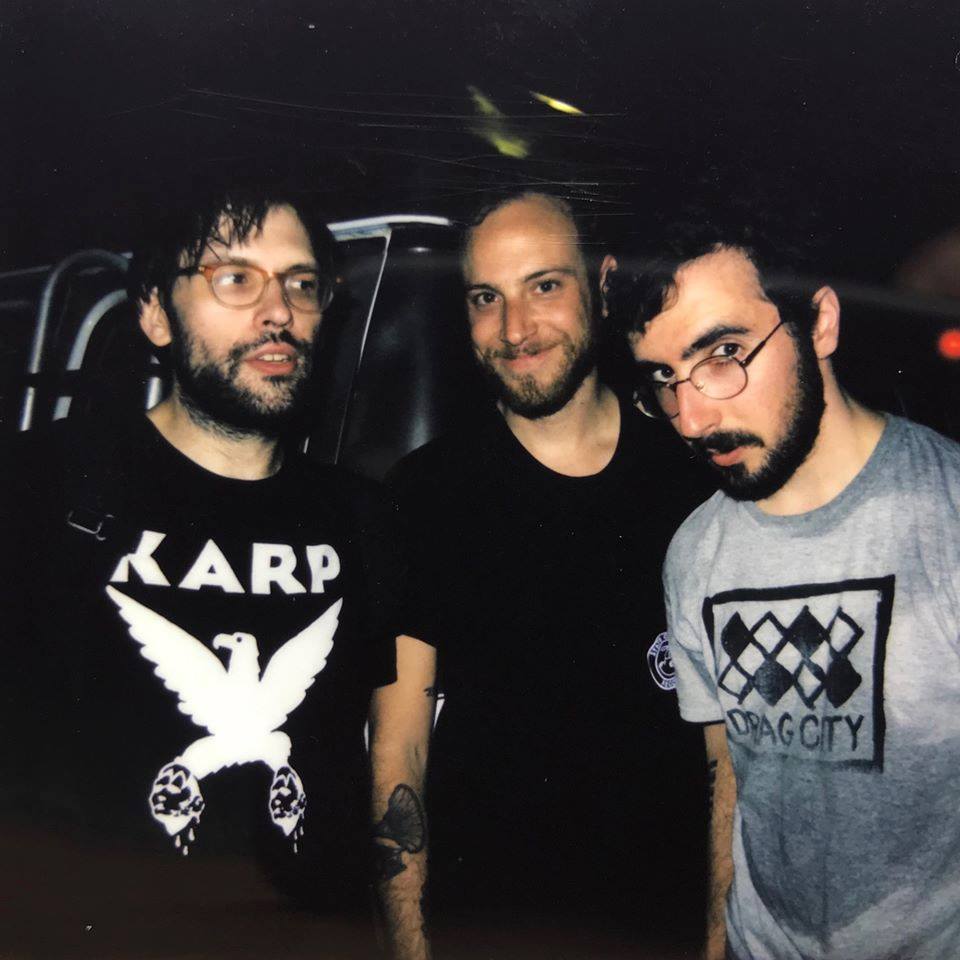 4 June 2020
Long-time participants of the famed New Brunswick, New Jersey, basement scene, Glazer emerged in early 2014. After solidifying their line-up in 2016, Glazer began developing new material, and recorded a four-song EP titled Repeat Sequence, self-releasing it on cassette. Since then, the band has continued to develop their disjointed, frenzied composition style, paired with pensive lyrical content. 2017 saw the release of On a Prairie, Live in the Dirt, their first full length, on Screaming Females' Mike Abbate's (and partner's) imprint State Champion Records, followed by a split 7" with Spowder, on the same label.
Glazer's new Dromedary Records single, "Bait" w/"Couch Cooking" single is available for pre-order now, with a release date to be determined. (Originally slated for tomorrow, the release has been postponed out of respect for the continuing protests against police brutality.)
Thankfully, the kind folks at Dromedary have granted us exclusive access to the single's B-side, "Couch Cooking" — and it's a corker, replete with start/stop rhythms, unexpected harmonic excursions and Malkmus-y sleep-wailing; a roaring, madcap rollercoaster of indie-rock art-craft. We love it!
The single will be available in all digital formats, as well as a limited-edition lathe-cut 8". Limited to 40 copies, the single is the seventh installment in Dromedary's lathe-cut series. You can order it here in the digital format of your choice, or you can reserve one of the beautiful limited lathe-cut 8" Plexiglas picture discs. The 8" is a one-time only pressing!