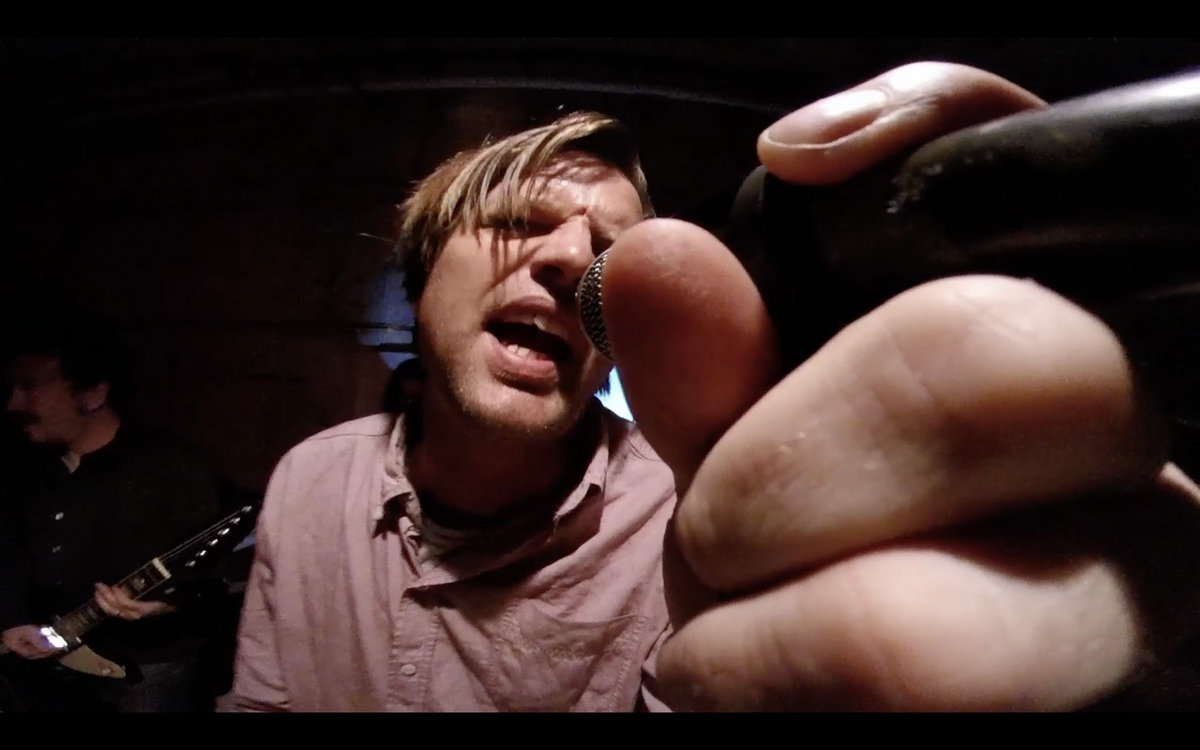 15 June 2020
Um sprang to life a handful of years ago as an offshoot of the band Alice Donut, after singer Tomas Antona and bassist Sissi Schulmeister moved away from New York City and the rest of the band (guitarists Dave Giffen and Michael Jung, and drummer Stephen Moses) needed an outlet for playing live shows. The band is completed by bassist Joe Arcidiacono and singer Joey Truman (known for his work with Bronco Dilator, Wet Dream Machine and The Dishwashers), who is also a writer and an experimental theater actor.
Their ferocious live shows involuntarily paused, Um erupts out of the studio with a volcanic eponymous debut LP, capped by this epic blast of ruthless rhythms and fiery vocals. "Norwegian Suite" opens like a shot from a sniper, then gallops along to teasingly pound the insides of your skull throughout its several transitions, demonstrating Um's idiosyncratic, sharp edge.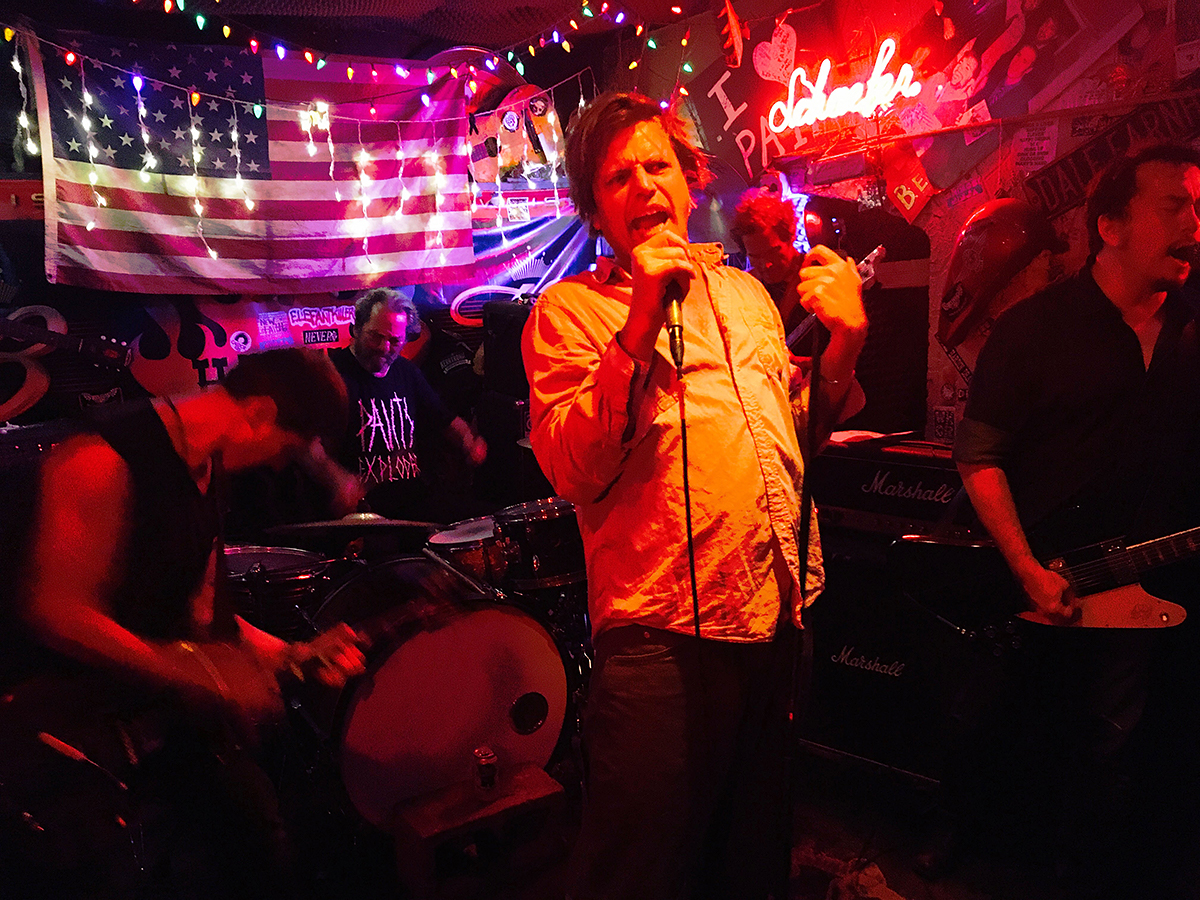 The Suite, as fans like to call it, reminds us of a Romantic-era symphony the way it cycles through its dramatic, intense expression. The meaty, dueling guitar rhythms and flourishes of Jung and Giffen are only held within Earth's gravitational pull by Arcidiacono's relentless, almost sleazy bass lines (particularly during the Suite's second movement of the song, the adagio, if you will), while Moses's drumming provides an angry, rolling boil punctuated by smart, near-jazz accents. The whole shebang is covered in a thick layer of louche psychosis supplied by Truman; when he cries "DO YOU FUCKING GET IT!?," he's an escaped lunatic who's seen God — and you actually believe him.
During the third movement we get our little headbangin' moment (if it was fully in 3/4 time it would indeed be the scherzo), followed by a quasi-rondo of low- and high-volume dynamism delivered in another three micro-movements, showcasing Um's penchant for precision and fucking-with-your-head counting. The tune explodes up and out, ultimately and gloriously reprising that delirious, almost Beatle-esque, descending cadence. At once muscular, cerebral, melodic and angry, Um's tightly-controlled chaos is epitomized here, delivering moments that sparkle and terrify in equal measure. "Norwegian Suite" has it all. [RB Korbet]