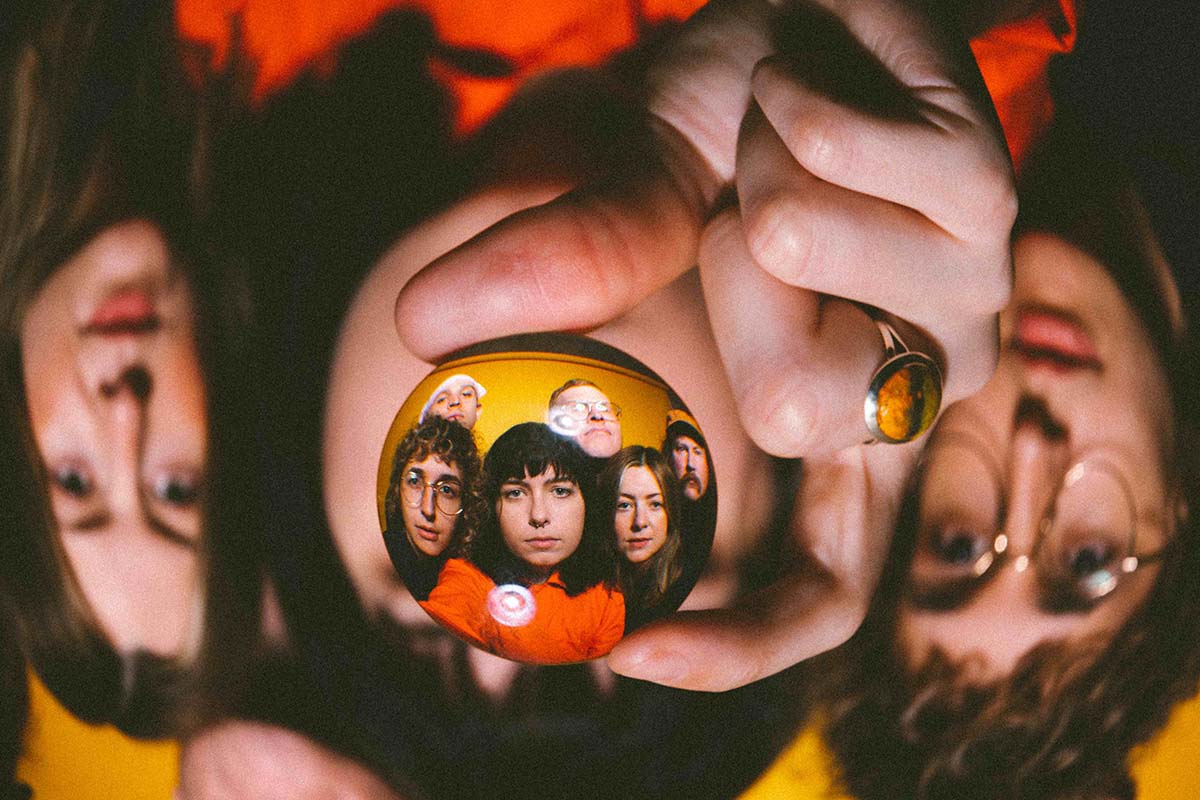 31 March 2022
Photo :Paula Harding
The warmth of spring is finally upon us, bringing with it a season of new life and regrowth. While flowers bloom and days get longer, it's only natural that we look for ways to brighten our own lives. Atlanta-based outfit Bathe Alone does all that and more on their latest single — premiering today at The Big Takeover.
A goldmine of dream pop and psychedelic folk, "Waste It" sparkles in the same light as Beach House, Warpaint, and Youth Lagoon — displaying a brilliant array of sonic details captained by the songwriting of Bailey Crone and the production work of Damon Moon.
"Waste It is about an old friend of mine who had some self sabotaging tendencies. It wasn't healthy for them or the people around them", says Crone in an exclusive quote with us. "At a certain point, you have to take care of your own well being and move on from outgrown toxic friendships doomed to repeat themselves."
"The song took us by surprise in the studio, and we finished it fairly early on in the album writing process. Damon had this 3-note hook idea that he played on vibes, and we actually used vibes as a staple texture throughout the rest of the album. For the flute solo I played that on my JX3P through an analog delay — and at the end of each phrase I was turning up the repeats on the pedal so that it self-oscillated into this crazy distorted cloud. I was really proud of that for doing it in real-time and not in post."
"Waste It" is the second take from Bathe Alone's sophomore album, Fall With The Lights Down, which is set to arrive this May via The Record Machine. The band's first live performances are coming up as well — supporting Widowspeak on April 15th in Athens, Georgia, followed by a hometown show on May 3rd in Atlanta supporting Spaceface.