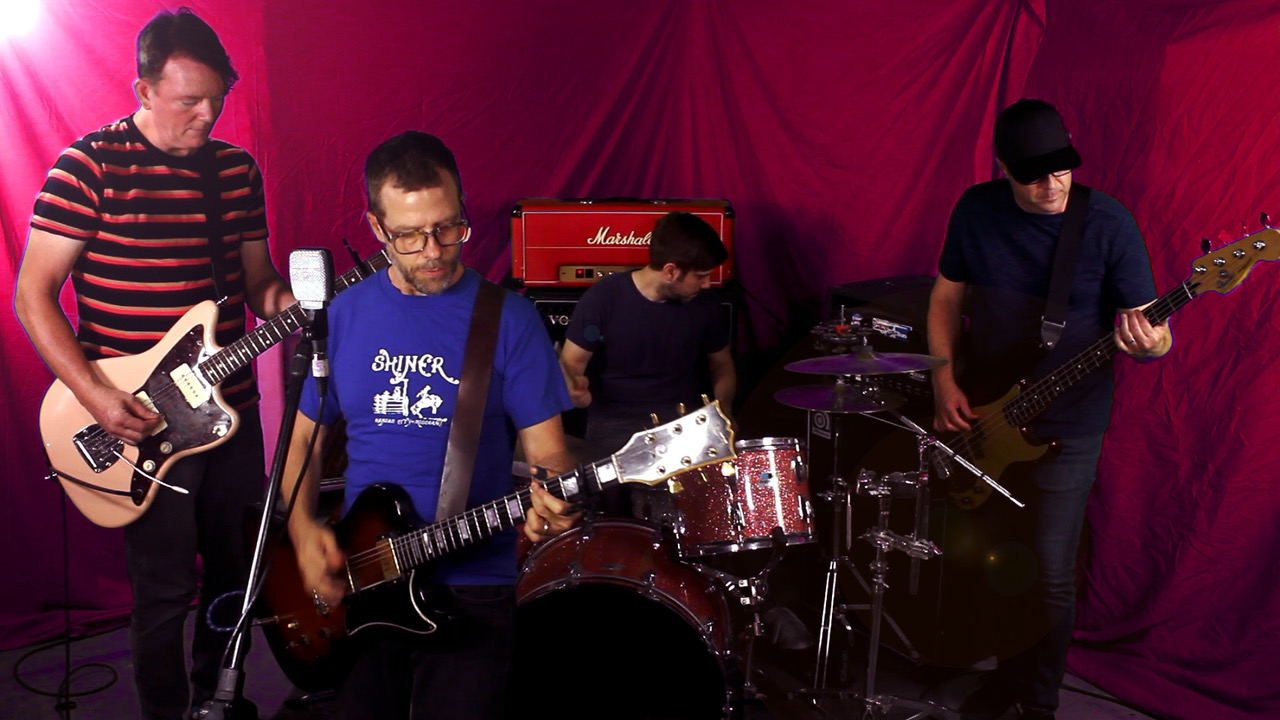 6 April 2022
Photo Credit: Craig Knapp
Startographers are an alternative rock band from Austin, Texas, featuring members of Magnet School, Honeyrude, and Schatzi.
With an array of influences including indie rock, dream pop, post-punk, shoegaze, and brit-pop, Startographers has a unique sound that's driving & vibrant but also full of lush guitar textures and captivating vocal melodies. The band was formed in late 2018 by Ian Lund & Brandon Tucker after their respective bands Honeyrude & Magnet School did a two-week tour together. They quickly became friends as their musical interests were very similar so they decided to start writing songs throughout 2019 while bringing Matt McCandless (Honeyrude) on board to play drums. After nine months of writing and recording demos, they brought Christian Kyle (Schatzi) on to sing and play rhythm guitar. Right out of the gate it was apparent that this line up was very special and Startographers were born.
"Backslide'' is the second single from the band's forthcoming debut album, scheduled to be released in late 2022. The single will be released this Friday on Shifting Sounds.