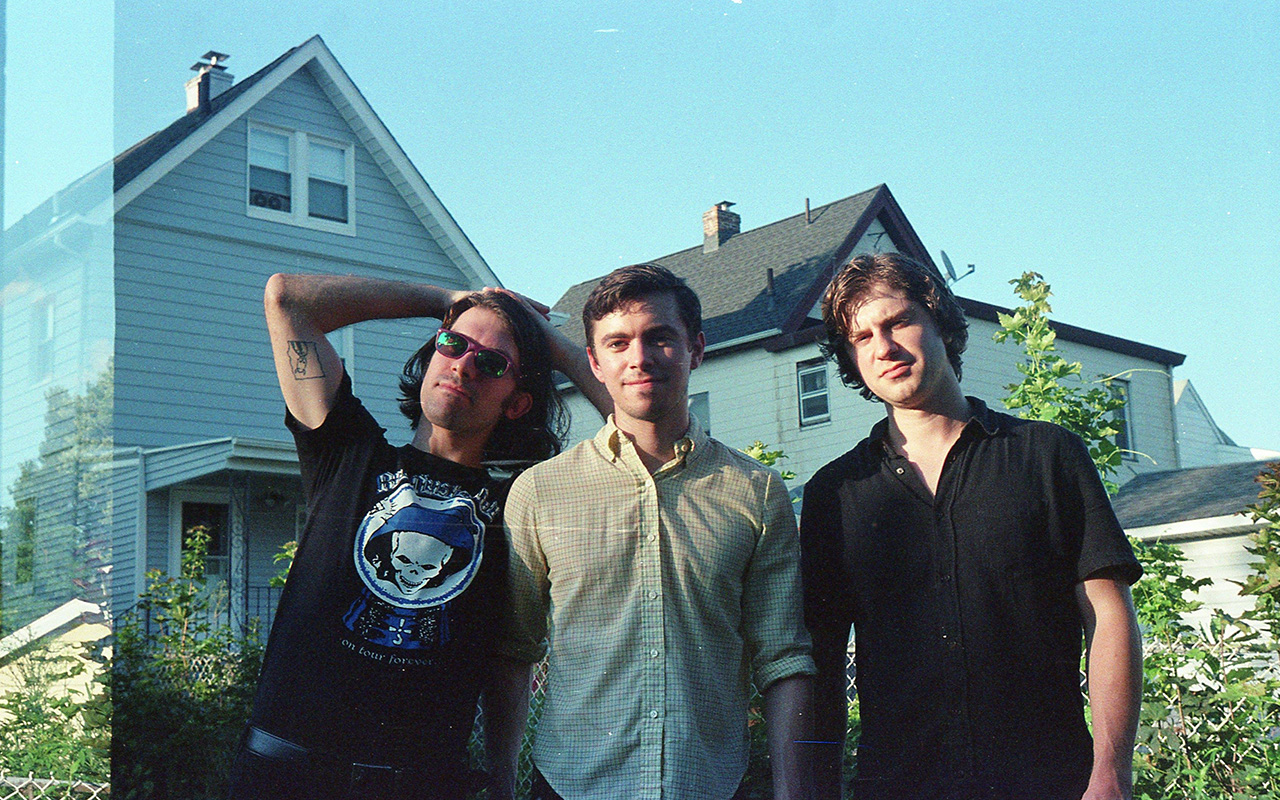 18 October 2018
Fresh off the success of their debut album, Total Hell (Jigsaw Records), North Jersey power-pop band Joy Cleaner has teamed up with Dromedary Records for an early autumn single. The band, featuring guitarist Joey Degroot, bassist Kyle Wilkerson and drummer Justin Grabosky, feature "wall-to-wall hooks" in the vein of such artists as Teenage Fanclub or The Lemonheads.
The single, "Easter Tuesday," will be released on October 18 on cassette, digital and limited-edition, lathe-cut 7" to coincide with a brief Northeast U.S. tour with Algebra II. Dromedary, celebrating its 25th anniversary as a label, will be offering the single at its website via digital download, cassette, and a very small run of handmade, lathe-cut 7" square picture discs. (Though they're not really discs if they're square, right?) The cassettes will also be available directly from the band.
Coinciding with the single's release, Joy Cleaner has graced us with this brand-spanking-new, DIY video! We're fairly sure dedicated BT fans will love it. Cheers!
JOY CLEANER TOUR DATES
October 18: Brooklyn NY – Alphaville (with Algebra II)
October 19: Flemington, NJ – Flemington DIY (w/Algebra II)
October 20: Worcester, MA – Distant Cast (w/Algebra II)
October 21: New Haven, CT – Never Get To Be Cool (w/Algebra II)
October 28: Jersey City, NJ – FM (w/Bodega, Sharkmuffin, Stuyvesant) – Pre-Election Day fundraiser for Alexandria Ocasio-Cortez, Jess King and Justice Democrats!