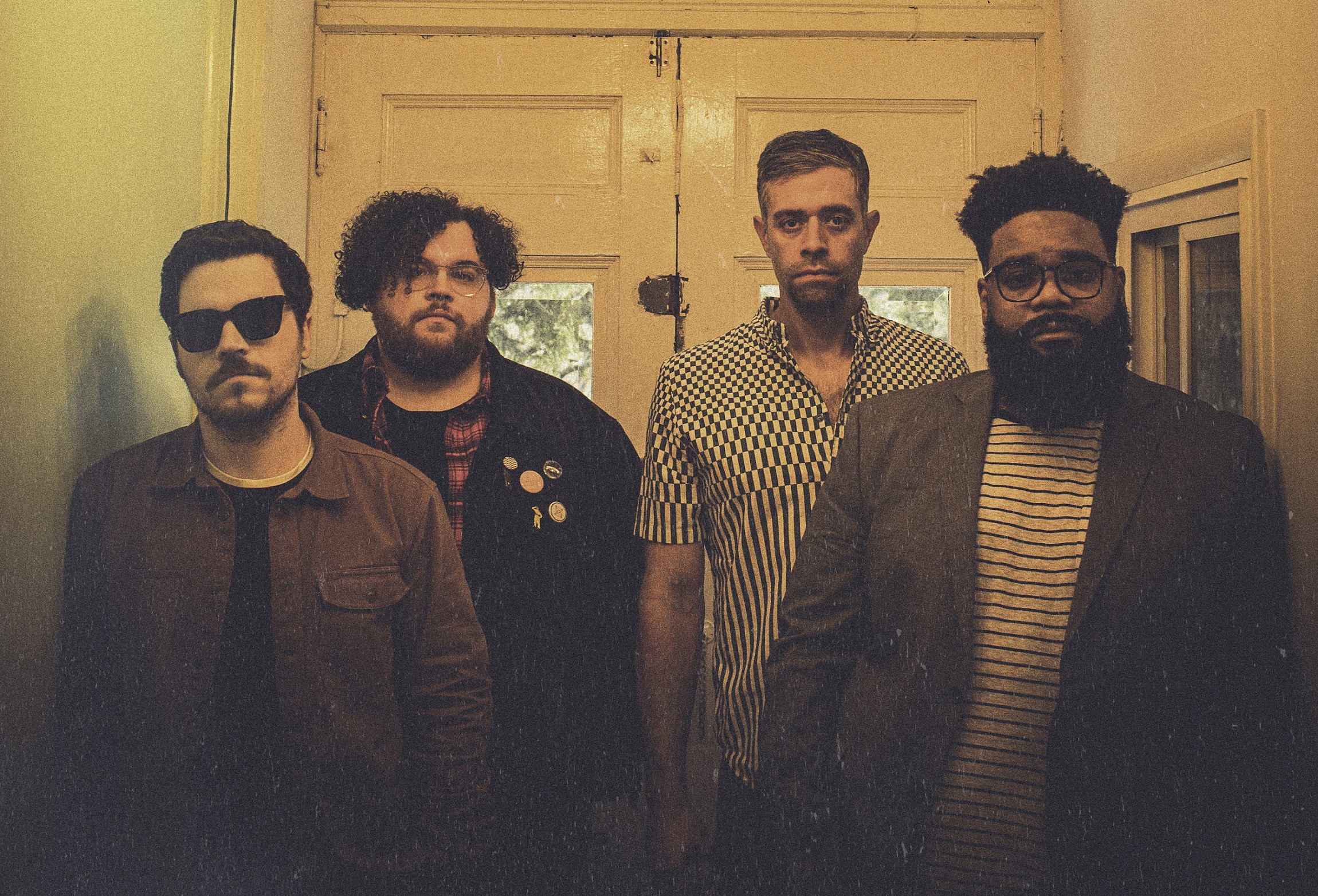 13 May 2022
A Fragile Tomorrow's first track/video,"Lost In Art", ahead of the highly anticipated release of their new album, It's Better That Way, (out July 15th) is a sonic melting pot, combining many of the band's musical interests and diving into new territory as well. From Krautrock-psychedelia, to indie rock swagger, to Crowded House-esque pop songcraft, to British folk and hip-hop-influenced sampling, the album showcases the diversity of the band under the art rock banner, a term that AFT has adopted in recent years that has allowed them the freedom to explore outside of the confines of genre. It's been three years since AFT's last album, Generation Loss, – well worth the wait.
Produced by the band, with additional production by Peter Holsapple (dB's, R.E.M., Hootie and the Blowfish, Continental Drifters), and mastered by Grammy® winning mastering engineer Alan Silverman, It's Better That Way (their 3rd album for MPress Records following their independent Music award winning debut MPress release Make Me Over in 2014, and 2019's Generation Loss), A Fragile Tomorrow consists of Sean Kelly (singer/songwriter/guitarist), Brendan Kelly (guitar/songwriter/pedal master), Shaun Rhoades (bass), and Josh Kean (drums). Guest appearances include Peter Holsapple (organ, synth, harmonica, harmonium, banjo) and Vicki Peterson (the Bangles, singing on Fraying Wire ).
About the video, Sean Kelly explains with exclusive quotes to Big Takeover: "Lost In Art" feels a bit like the centerpiece of the upcoming album, It's Better That Way. It's a song about feelings of disillusionment I'd been having with being in a band and pursuing that whole thing. The push/pull of being an artist but also wanting an audience to respond to your art. It's something I explored a lot on this record, and thankfully something I'm not struggling with much anymore as life has evolved in beautiful ways for me. I have a really healthy relationship with music now and I think "Lost In Art" helped me process things effectively. The video for "Lost In Art" uses highlights from a live session we filmed at Dreamland Recording in West Hurley, New York at the end of 2021. It was a really special experience for us, having finally been together in a room for the first time in close to three years. Having Peter Holsapple, a close collaborator, mentor, and friend there with us made it all the more memorable. We all had a great time together, and it was the perfect setting to capture the vibe of the album we'd spent the last few years chipping away at. It's weird and stressful to occasionally jet away from everyday life after the events of the last few years, but playing music with people in a great studio made this trip worthwhile, and I think the video really shows the excitement we all were feeling. Ted Comerford directed and produced the video. He's always up for trying things and experimenting, and it's been a joy to work with him on the "Lost In Art" video.
"Lyrically it addresses some of the resistance I've had over the years to conform to a more mainstream approach to music. It's really about being too far gone in terms of the reasons I do music, and my relative hardheadedness about the industry as a whole." – Sean Kelly, A Fragile Tomorrow
pre-order
website
facebook
instagram