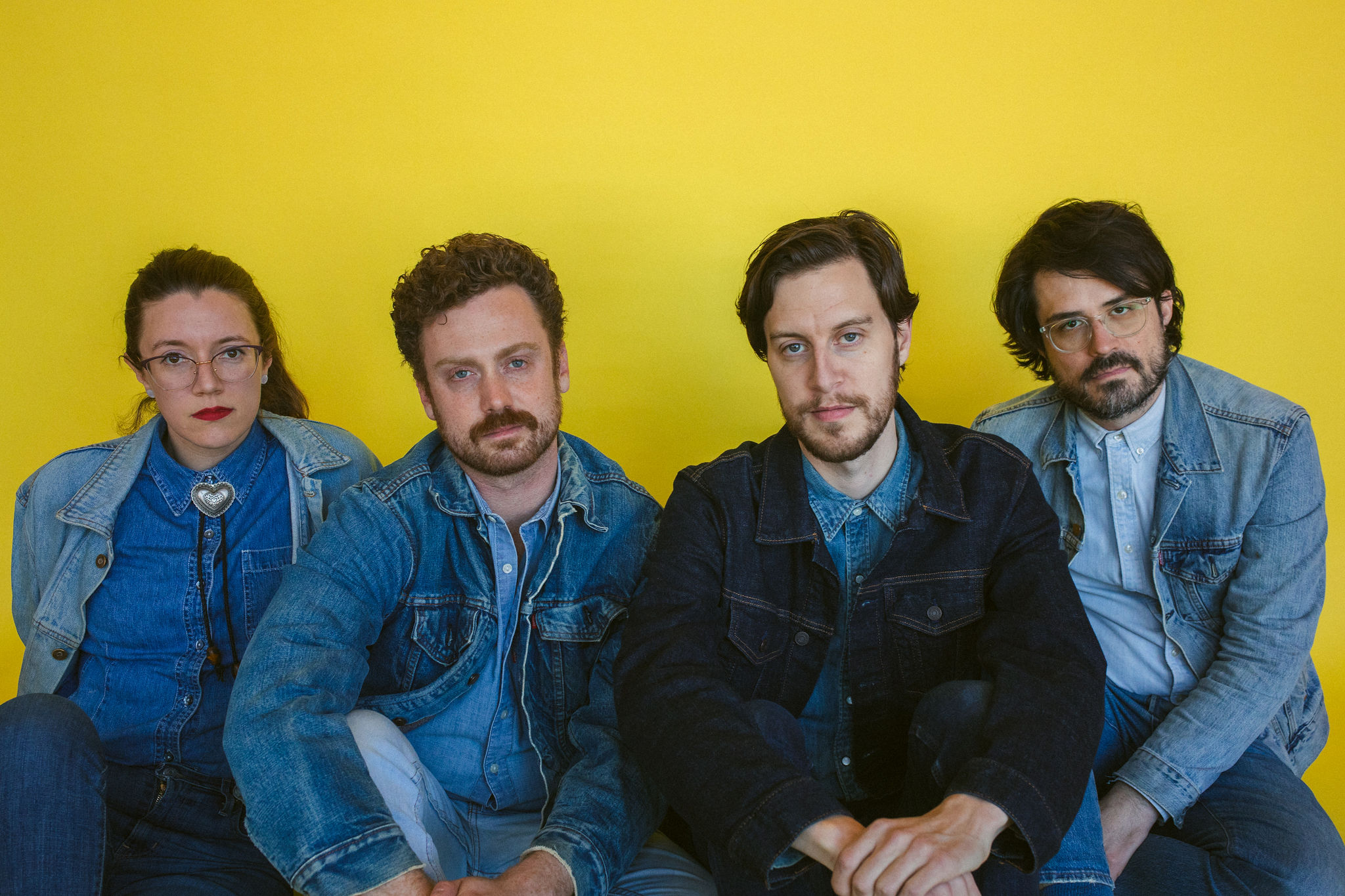 19 May 2022
After moving from Mexico City to Chicago, songwriter Fernando de Buen left his original project El Manaña for a new start with music too. And when another band of the same name claimed the right to use the band name, Buen donned the name Así Así and rebirthed his musical outlet in 2020 with band members Celeen Rusk, Sam Coplin, and Ben Geissei.
As Buen took the cross-country move and new band name as an opportunity for change, he began expanding the sounds of surf and psychedelia of El Manaña by leaning further into the darker side of his previous project's danceability.
They announced their debut album Mal de Otros this earlier spring and now Big Takeover is pleased to host the premiere of the record's single second, "Me Quedo Ahí," with a colorful music video created by the entire band with Buen taking the role of director.
A synth leads the band through the song as a drum machine and bass from fellow Chicago artist Wyatt Waddell fills out the song's structure. A cumbia rhythm drives the song while the synth creates the melody and a surfy, reverberated guitar recalls the feeling of being at the beach.
Buen said this single "shifts the mood away into a darker and moodier sound. It's built around a cumbia's rhythmic structure, but we were able to infuse the track with a sound reminiscent of the psychedelic cumbias of Peru, Colombia, and Mexico of the 1960s and 70s by using our other instruments, like the synth and guitar."
Check out "Me Quedo Ahí" in Big Takeover today before it's released everywhere else tomorrow: