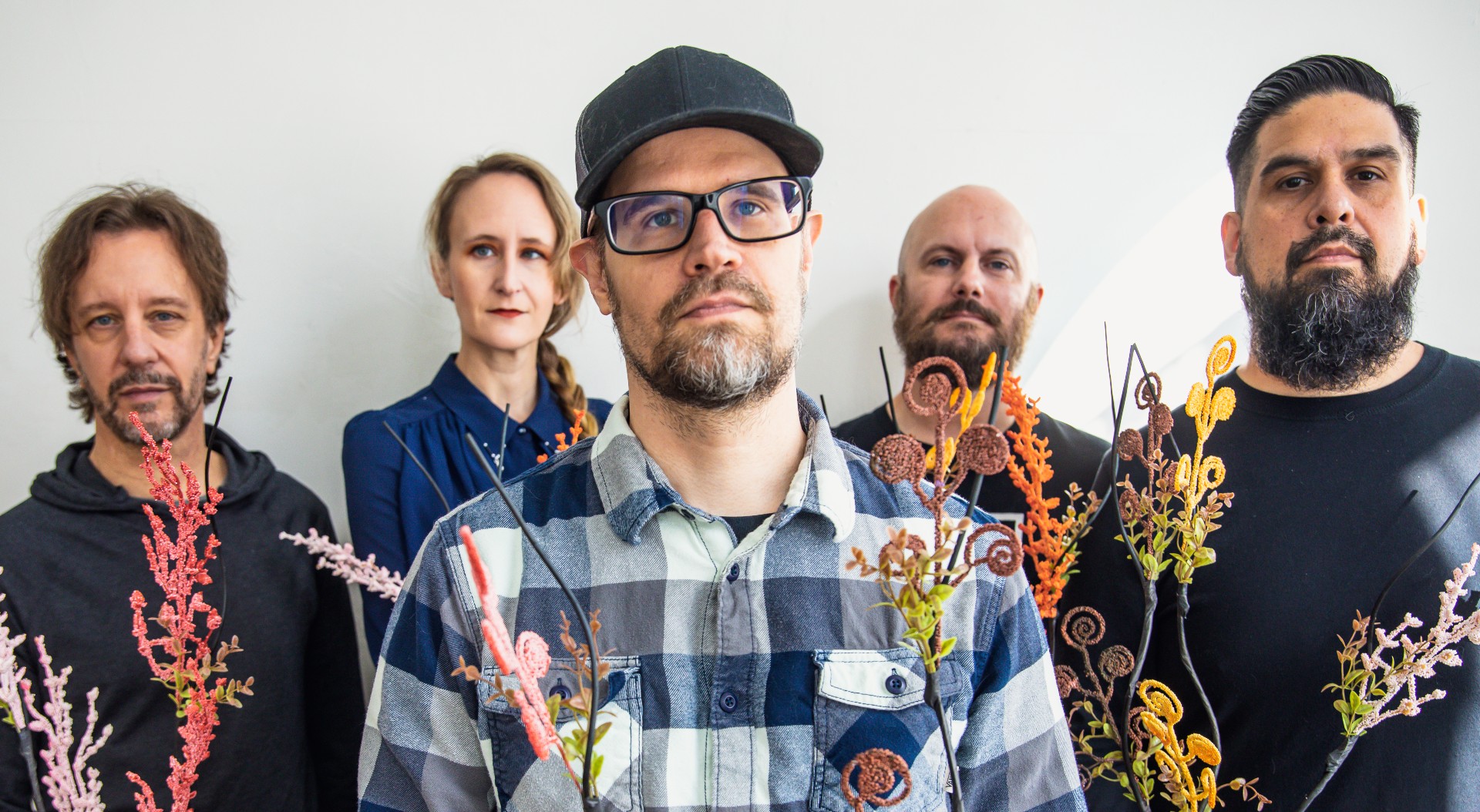 18 May 2022
Photo Credit: Daniel Jackson
Texas-based underground indie music collective, The Wheel Workers, premiere their latest single, "Suck It Up," an intense punk rock track with buzzsaw guitars, screaming synthesizers, and just a touch of surf rock that echoes with influences such as the Pixies, the Stooges, and the Dead Kennedys. The song is full of ferocious joyful chaos, catchy melodies and a badass hook that will stick to your brain for days.
"The song was written while I was extremely frustrated about not having played a show in well over a year during the pandemic," said band front man Steven Higginbotham. "It's sort of an ode to the indie/punk dive bar show experience—the sweaty, DIY, grungy, electric vitality that only comes from seeing a good show in a small venue with bands who play every note like it might be their last. So 'suck it up' here means to enjoy the moment, because you never know when it will all end."
The music and lyrics for the new single were written by Steven Higginbotham. Also contributing and performing on the track are Craig Wilkins, Kevin Radomski, Erin Rodgers, and Zeek Garcia. The track was recorded by Steven Higginbotham, Josh Applebee, and Dan Workman.
"Suck It Up" is the third single from their upcoming album, "Harbor," which will drop on August 26, 2022 via Sinkhole Texas Records. The first two singles, "S.O.S." and the title track "Harbor," have been excelling on college and non-commercial radio stations.
website
facebook
instagram
twitter
spotify
youtube