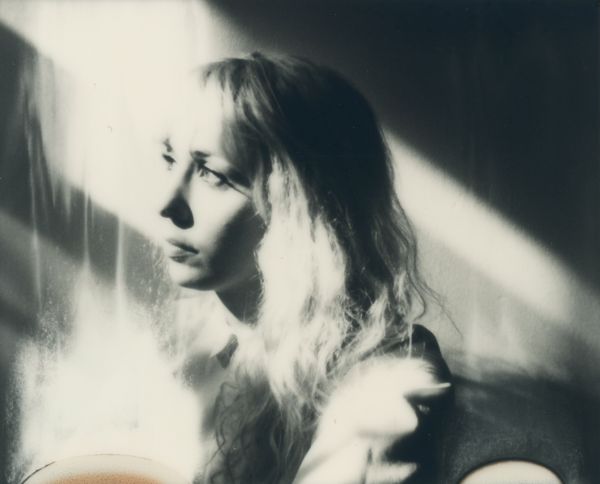 15 October 2019
Heazza – Photo Credit: Rachel Winslow
Chicago-based singer-songwriter Heazza (AKA Heather Leonhardt) is known for blending electro-pop, downtempo, neo-soul, and indie rock genres. She just released her self-titled debut EP on October 4th via Audible Paint and is now bowing a new video for a track off that record.
Heazza is a six-track EP that was recorded and mixed by Noam Wallenberg at Chicago studio, Rax Tracks, and co-produced by Wallenberg with B Forest. Supporting musicians on these sessions included pianist Cole DeGenova, Josh Griffin on bass, drummer Reuben Garza, and B Forrest on synths and electronic production.
Working with this team of young, pioneering producers and musicians, Heazza imbues each sonic composition with a potent mix of unvarnished indie-rock punch and otherworldly soundscape ambience. Her songwriting weaves emotive lyrics with pleasing melodies that draws listeners into a dreamworld of Heazza's making.
She radiates a vibrant live presence and is tuned into a strong visual aesthetic which is combined with a musical ensemble that has included top-notch jazz musicians.
The Big Takeover is pleased to be hosting the video premiere for "Occupied". Heazza's rich, yet ethereal vocals float out over hushed organ and a pumping beat on the song. As it moves along, delicate keyboard notes, clacking percussion, and cymbal hits are added to the mix.
In the video, Heazza is in the spotlight, at first draped in pretty, multi-colored artificial flowers, and then bathed in different technicolor hues and superimposed by a shiny silver grid. Her vocals grow deeper and more soulful as the track progresses, and the colors and grid fall away from the screen, with nothing coming between the camera lens and the artist.
Website
Facebook
Twitter
YouTube